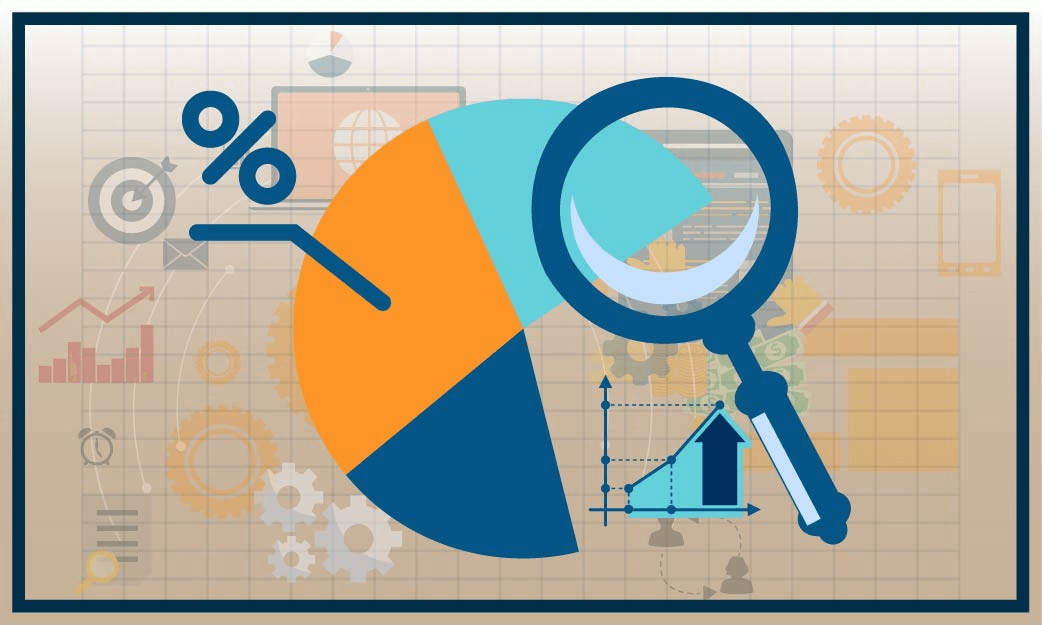 A new report on Automotive Pedestrian Protection System market that provides a comprehensive review of this industry with respect to the driving forces influencing the market size. Comprising the current and future trends defining the dynamics of this industry vertical, this report also incorporates the regional landscape of Automotive Pedestrian Protection System market in tandem with its competitive terrain.
Growing stringency of vehicle safety norms across the developed economies, advancements in detection technologies, and integration of emergency braking system are fueling the industry growth. For instance, in 2016, Indian government proposed the deployment of frontal safety technologies and safety rating test for different vehicle models to ensure human safety. The safety test requires minimum pedestrian safety score to be achieved by vehicles. Requirement to ensure high safety ratings and gain consumer motivation towards their models, OEMs are expected to deploy these safety technologies. This will present strong growth platform for the automotive pedestrian protection system market over the forecast period.
Effective working of safety systems requires the vehicle to operate at specified speed limits. Requirement to ensure mitigation of road accidents, these technologies are required to perform efficiently at all speeds. Manufacturers have made substantial development in the detection technologies to provide improved customer safety. Moreover, high cost associated with the deployment and replacement of the passive technologies once activated will hinder the automotive pedestrian protection system market growth.
Growing mobile phone usage, reduced visibility in poor surrounding light and less reaction time requirement for mitigating collision are among the prominent reasons for human fatalities on roads. Moreover, increasing utilization of earphones while crossing streets enhance the probability of the accident. According to National Highway Traffic Safety Administration (NHTSA), approximately 21% children road fatalities were reported in the U.S. Growing concerns across the globe regarding the high number of road accidents have in turn led to increased adoption of safety technologies in vehicles.
Request Sample Copy of this Report @ https://www.aeresearch.net/request-sample/289401
Passive automotive pedestrian protection system market is expected to continue its dominance through the forecast period. This can be attributed to high adoption of passive safety in passenger vehicles and applications for reduction in impact of frontal collisions. This includes external airbags and pop-up hoods which gets activated on collision and aids in reducing the severity of impact on the victim?s body.
Passenger car accounted for the largest automotive pedestrian protection system market share by volume in 2017. High deployment of these active and passive safety in these vehicles is expected to fuel the industry growth. GM, Daimler, Volvo, Ford, Toyota and Honda are some key OEM?s that have already deployed these advanced safety technologies in several car models.
NHTSA and IIHS approved the alliance of 20 automakers for implementing safety technologies incorporating automatic emergency braking and collision avoidance system as standard in all new cars by 2022. Introduction of stringent government regulations and vehicle safety standards for ensuring user and passenger safety will present potential growth opportunities for the automotive pedestrian protection market through the forecast period.
Commercial vehicles have wider blind spots owing to their relatively large size to passenger cars. Moreover, design factors of these vehicles prohibit the deployment of passive systems in these vehicles. However, vehicle manufactures including Daimler, Volvo and Subaru have started integrating their vehicles with active safety technologies which will present viable growth landscape over the forecast period.
Based on the distribution channels, OEMs will continue its dominance in the automotive pedestrian protection system market share through the forecast timeframe. Efficient detection and accident prevention capabilities at steep turns and bad ambient light in conjunction with the robust components for increased durability will drive the technology deployment.
Major Highlights from Table of contents are listed below for quick lookup into Automotive Pedestrian Protection System Market report
Chapter 1. Competitive Landscape
Company market share
Automotive Pedestrian Protection System Market Competitive analysis of key market players
Competitive analysis of other prominent vendors
Chapter 2. Company Profiles
Business Overview
Financial Data
Product portfolio
Strategic Outlook
SWOT Analysis
Chapter 3. Methodology & Scope
Methodology
Initial data exploration
Automotive Pedestrian Protection System Market Statistical model and forecast
Industry insights and validation
Automotive Pedestrian Protection System Market Scope
Definition
Methodology and forecast parameters
Data Sources
Chapter 4. Executive Summary
Automotive Pedestrian Protection System industry 360º synopsis - 2025
Automotive Pedestrian Protection System Business trends
Region trends
Chapter 5. Automotive Pedestrian Protection System industry Insights
Automotive Pedestrian Protection System Industry segmentation
Industry landscape 2025
Industry Pitfalls and Challenges
Threat of new entrants
Threat of substitutes
Automotive Pedestrian Protection System Market Growth potential analysis
Request Customization on This Report @ https://www.aeresearch.net/request-for-customization/289401