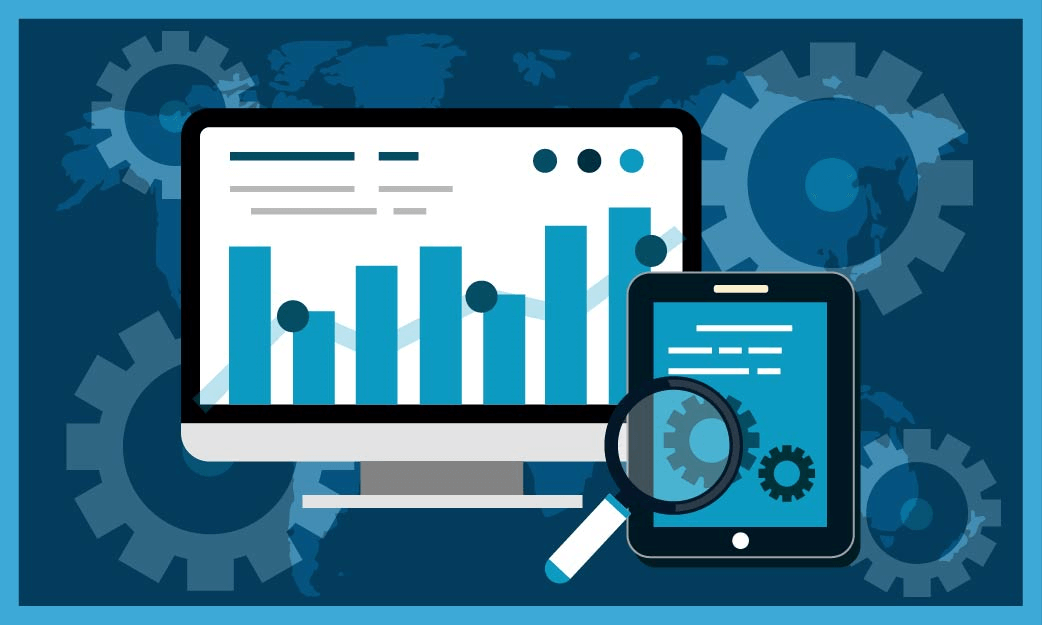 Latest updates on Pharmacovigilance Outsourcing market, a comprehensive study enumerating the latest price trends and pivotal drivers rendering a positive impact on the industry landscape. Further, the report is inclusive of the competitive terrain of this vertical in addition to the market share analysis and the contribution of the prominent contenders toward the overall industry.
The purpose of pharmacovigilance is to ascertain which adverse events cross the line of a drug's efficacy. Citing an example, chemotherapy is generally known to cause serious side effects, but when met with cancer, the side-effects are deemed acceptable due to the procedure's potential to cure the patient.
The key areas of pharmacovigilance are systems, operations, surveillance, and Qualified Person for Pharmacovigilance (QPPV). Pharmacovigilance outsourcing could help organizations in addressing the increased volume and complexity of regulatory requirements.
Pharmacovigilance outsourcing market is projected to record a significant growth rate over the coming years owing to the increased efficiency and economies of scale. Pharmacovigilance is the science of collecting, assessing, monitoring, evaluating, and researching data from healthcare providers as well as patients pertaining to the adverse effects of vaccines, medical devices, biological products, blood products or any other drug-related problem. It is generally concerned with two outcomes namely safety and efficacy.
Request Sample Copy of this Report @ https://www.aeresearch.net/request-sample/285069
One of the main elements for outsourcing is the acknowledgement from the pharmaceutical company of whether the services are outsourced, the duty to monitor the safety of the company products does not change and remains with them and any shortages which might occur in that monitoring also falls back on them as license holders or clinical trial sponsors.
The potential benefits of pharmacovigilance outsourcing could drive substantial benefits for the organization such as increased business model & capacity flexibility, and enhancing on demand access to unique expertise, intellectual property as well as multidisciplinary knowledge.
The task of outsourcing of pharmacovigilance provides a flexible solution to the ever-changing demands of running a specialist pharmacovigilance team. Duties which are supposed to be performed in-house are contracted out to a dedicated service provider, whether the duties are on project or partial, or on a full service basis.
It also provides improved efficiencies and ROI, outsourcing also provides well-documented cost benefits, it also converts fixed resource costs into variable charges that are workload dependent. Lastly, it lessens the number of resources to manage, recruit or/and train.
The pharmacovigilance outsourcing market is segmented in terms of service and service provider.
Major Highlights from Table of contents are listed below for quick lookup into Pharmacovigilance Outsourcing Market report
Chapter 1. Methodology and Scope
Definitions & forecast parameters
Methodology and forecast parameters
Chapter 2. Executive Summary
Business trends of Pharmacovigilance Outsourcing Market
Chapter 3. Pharmacovigilance Outsourcing Industry Insights
Pharmacovigilance Outsourcing Market Industry segmentation
Analysis of Manufacturers in the Pharmacovigilance Outsourcing industry
Distribution channel analysis
Pharmacovigilance Outsourcing Market Technology & innovation landscape
Pharmacovigilance Outsourcing Market Growth drivers
Industry pitfalls & challenges
Chapter 4. Company Profiles
Business Overview of Pharmacovigilance Outsourcing Market Companies
Strategic Outlook and Decisive Analysis of companies in Pharmacovigilance Outsourcing Market
Request Customization on This Report @ https://www.aeresearch.net/request-for-customization/285069