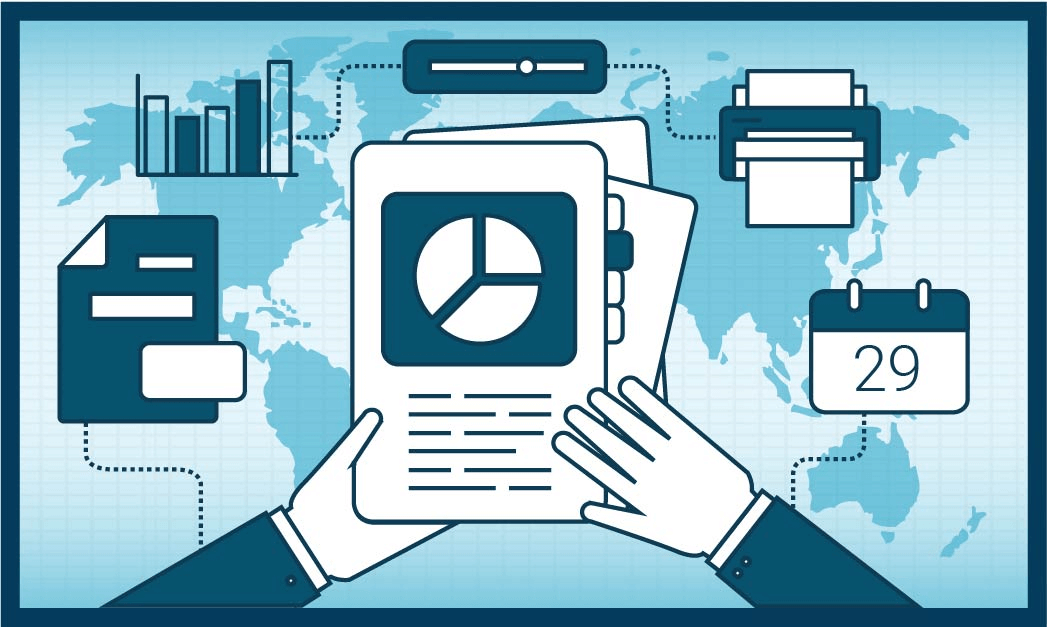 A new report on Pneumatic Nebulizers market that provides a comprehensive review of this industry with respect to the driving forces influencing the market size. Comprising the current and future trends defining the dynamics of this industry vertical, this report also incorporates the regional landscape of Pneumatic Nebulizers market in tandem with its competitive terrain.
Rising pollution levels leading to increasing number of respiratory disorders will augment pneumatic nebulizers market growth. Meteorological factors and air pollution are highly associated with rising prevalence of respiratory diseases as well as morbidity especially in older and pediatric population. Such risk factors should accelerate the demand for pneumatic nebulizers in the upcoming years.
Technological advancements in pneumatic nebulizers will drive pneumatic nebulizers market growth. Advancements include electronic display of patient?s breathing rate. For instance, Akita2 Apixneb provides efficient and highly advanced vibrating mesh that release drug dosage only upon proper breathing of patient. Such advancements will stimulate customer preference thereby accelerating adoption of pneumatic nebulizers in forthcoming years.
Pneumatic Nebulizers Market will reach over USD 875 million by 2024; as per a new research report.
Request Sample Copy of this Report @ https://www.aeresearch.net/request-sample/285499
Canada pneumatic nebulizers market is estimated to grow at 5.7% CAGR during the forecast period. High smoking levels among Canadian population is the major factor for rising number of chronic obstructive pulmonary disease (COPD). COPD is the fourth major factor of mortality that should thus boost adoption of pneumatic nebulizers by population in Canada in the forecast timeframe.
Japan pneumatic nebulizers market accounted for 36.9% revenue share of Asia Pacific pneumatic nebulizers market in 2017. Rapid adoption of high technology products in the country will highly impact increase in pneumatic nebulizers market size. Large geriatric pool in the country coupled with increasing pollution levels will augment Japan pneumatic nebulizers industry growth in the foreseeable future.
Vented pneumatic nebulizers product segment held USD 243.8 million in 2017. Higher cost-effectivity and ease of availability will be the prime factor for fast adoption of vented pneumatic nebulizers. Such nebulizers are compatible with wide variety of compressors that should increase the product demand in coming years. Breath-actuated pneumatic nebulizers product segment accounted for major market share in 2017 and is estimated to progress at rapid pace.
Few notable companies operating in global pneumatic nebulizers market are Becton, Dickinson and Company, Omron Corporation, DeVilbiss Healthcare and Philips Respironics. Companies are focusing their efforts on novel product development and acquisitions to tap new opportunities in the market. In October 2016, Becton, Dickinson and Company announced joint venture with Apax Partners for expansion of respiratory business worldwide. The strategy was aimed at expanding company?s geographical presence as well as enhance firm?s product portfolio.
Major Highlights from Table of contents are listed below for quick lookup into Pneumatic Nebulizers Market report
Chapter 1. Methodology and Scope
Definitions & forecast parameters
Methodology and forecast parameters
Chapter 2. Executive Summary
Business trends of Pneumatic Nebulizers Market
Chapter 3. Pneumatic Nebulizers Industry Insights
Pneumatic Nebulizers Market Industry segmentation
Analysis of Manufacturers in the Pneumatic Nebulizers industry
Distribution channel analysis
Pneumatic Nebulizers Market Technology & innovation landscape
Pneumatic Nebulizers Market Growth drivers
Industry pitfalls & challenges
Chapter 4. Company Profiles
Business Overview of Pneumatic Nebulizers Market Companies
Strategic Outlook and Decisive Analysis of companies in Pneumatic Nebulizers Market
Request Customization on This Report @ https://www.aeresearch.net/request-for-customization/285499