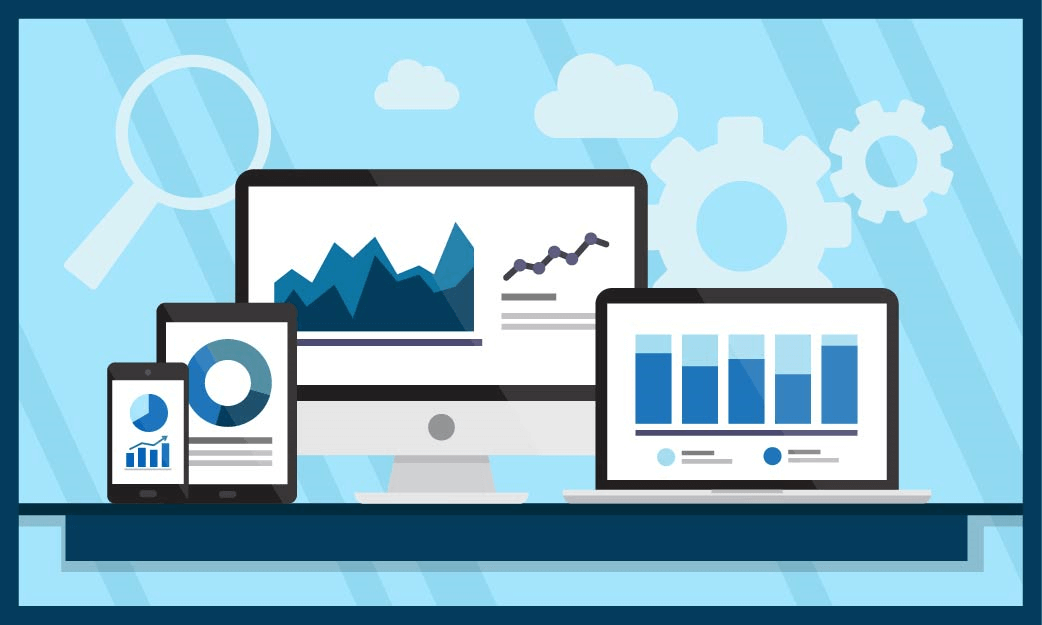 New research report on Satellite Launch Vehicle (SLV) market, which is a detailed analysis of this business space inclusive of the trends, competitive landscape, and the market size. Encompassing one or more parameters among product analysis, application potential, and the regional growth landscape, Satellite Launch Vehicle (SLV) market also includes an in-depth study of the industry's competitive scenario.
Growing success of piggyback launches and development of small satellites capable of performing critical missions will offer substantial opportunities over the forecast timeline. It enables the low-cost launches and rideshare which in turn will favor the commercial and non-commercial sectors.
India and China are utilizing satellite launch services as a strategy to secure their geopolitical and economic interests. This will enhance the competitiveness and foster growth as their space organizations strive to establish collaborations and long-term agreements on future commercial and non-commercial launches. However, accommodating small payloads along with adequate launching solutions such as optimal price, launch calendar, orbital parameter and reliability for the commercial sector is a major challenge hindering satellite launch vehicle market growth.
Increasing frequency of satellite launches for scientific, R&D, navigation and communication applications will drive the industry share. The technological revolution in satellite design, and launch will reduce the overall costs, thereby fueling the satellite launch vehicle market from 2018 to 2024. For instance, in 2017, China Aerospace Science and Technological Corporation (CASC), a state-owned manufacturer and developer of launch vehicles, announced its readiness to provide economical and faster low earth orbit launches.
Request Sample Copy of this Report @ https://www.aeresearch.net/request-sample/288861
Primary payload held the major share accounting for over 61% of the overall market in 2017. Increasing satellite launches for specific missions in scientific research, observation and tactical intelligence will fuel segment growth. Moreover, the development of new launch sites and initiatives by the emerging nations to expand their space programs will positively influence the business growth.
Non-commercial sector led the market share owing to its extensive usage in military, scientific and government operations. The rising utilization of remote sensing applications for navigation, communication and intelligence gathering by scientific and military organizations are the key factors driving the segment growth.
GEO orbit dominated the market revenue accounting for over USD 1.3 billion in 2017. It does not require reorientation after the launch and follow a specified path and distance from earth. These are extensively used in homeland security, environmental data and intensive observation data analysis. It offers low-cost communication, reliable transmission and low maintenance as compared to other satellites.
Communications were the largest application for satellite launching vehicles contributing over 40% volume share in 2017. Increasing focus by the communication sector to improve data bandwidth and high-speed connectivity are the major factors driving the business growth. Furthermore, the rising utilization of IoT, smart devices, and wireless technology will necessitate the launch of satellites for communication-based applications.
Asia Pacific accounted for over 37% of the market share in 2017. Increasing focus on establishing indigenous space research programs and integration of modern communicative technologies in critical fields such as military, science and government services will drive the regional growth.
Major Highlights from Table of contents are listed below for quick lookup into Satellite Launch Vehicle (SLV) Market report
Chapter 1. Competitive Landscape
Company market share
Satellite Launch Vehicle (SLV) Market Competitive analysis of key market players
Competitive analysis of other prominent vendors
Chapter 2. Company Profiles
Business Overview
Financial Data
Product portfolio
Strategic Outlook
SWOT Analysis
Chapter 3. Methodology & Scope
Methodology
Initial data exploration
Satellite Launch Vehicle (SLV) Market Statistical model and forecast
Industry insights and validation
Satellite Launch Vehicle (SLV) Market Scope
Definition
Methodology and forecast parameters
Data Sources
Chapter 4. Executive Summary
Satellite Launch Vehicle (SLV) industry 360º synopsis - 2025
Satellite Launch Vehicle (SLV) Business trends
Region trends
Chapter 5. Satellite Launch Vehicle (SLV) industry Insights
Satellite Launch Vehicle (SLV) Industry segmentation
Industry landscape 2025
Industry Pitfalls and Challenges
Threat of new entrants
Threat of substitutes
Satellite Launch Vehicle (SLV) Market Growth potential analysis
Request Customization on This Report @ https://www.aeresearch.net/request-for-customization/288861