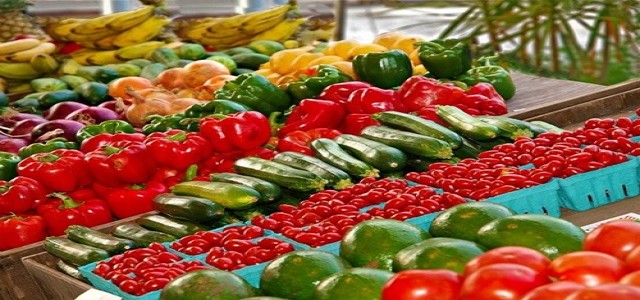 With the rapid expansion of its Fresh brand, Amazon has now shifted to first-party grocery sales after losing to Instacart in the aggregator game. Sources confirmed that the retail behemoth has inaugurated its ninth Amazon Fresh store in California on Thursday (Dec. 16).
The shop is claimed to be the state's second-largest location to use the retailer's "Just Walk Out" technology, which allows customers to check-in at the entry, choose their items, and leave without pausing at a checkout kiosk or desk.
In addition to its nationwide e-grocery operations, Amazon currently operates across 23 physical locations with added plans of developing new facilities in Illinois, Connecticut, and Virginia among others. The retail giant holds a 2% share of the grocery market in the United States, pulling in approximately USD 24.3 billion through its supermarket channels.
However, compared to the company's more tech-forward Fresh brand, Whole Foods Market accounts for a larger portion of this haul. Instacart, on the other hand, made USD 1.5 billion in revenue in 2020.
While Amazon may not have been able to compete in Instacart's arena, the grocery and pickup service provider has already begun shifting to online grocery fulfillment.
Apart from this, Instacart is also planning to venture into dark storefronts. The first of these dark stores, a virtual convenience store in cooperation with Kroger, has stayed true to the company's third-party fulfillment strategy.
Since 2012, Instacart has provided grocery delivery and pick-up services. Rather than storing products on its own, it obtains all groceries from local merchants and enterprises.
Whereas, Amazon Fresh is a delivery service that specializes in groceries, everyday products, locally sourced favorites, and more. One can browse through their vast selection of products on the official Amazon website as well.
Source Credit-
https://www.pymnts.com/news/retail/2021/amazon-leverages-fresh-brand-to-gain-ground-against-instacart/