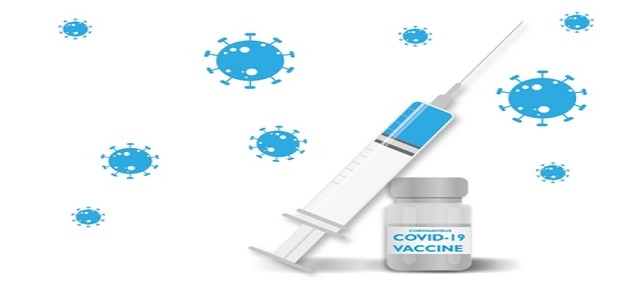 Bharat Biotech has reportedly applied to India's medicine authority for authorization to undertake clinical studies assessing the efficacy of the third dose of COVID-19 vaccine, Covaxin. The indigenous vaccine organization has sought permission to conduct clinical trials on 5,000 healthy volunteers for Covaxin's booster shot, with a six-month break between the second and third doses.
Additionally, the company has proposed running trials on immunocompromised people, involving 500 HIV-positive patients.
The news comes after Prime Minister Narendra Modi announced a third dose for frontline and healthcare workers, as well as co-morbid senior citizens, which is going to be administered from January 10, 2022.
According to sources, Adar Poonawalla's Serum Institute of India recently applied to the Drug Controller General of India (DCGI) for permission to give Covishield as a booster dose, due to the availability of sufficient stock and demand for booster shots. The request was however denied by the authority.
The DCGI expert panel that assessed Serum Institute's application requested that the company produce local clinical trial evidence to support the booster request. SII has also only disclosed immunogenicity data from 75 individuals from the U.K. research.
In the wake of diminishing antibodies and rising Omicron COVID-19 cases, the World Health Organization's strategic advisory group of experts on vaccination recommended that people who have received an inactivated COVID-19 vaccine should obtain booster shots for safety.
For the record, after discussing Bharat Biotech's EUA application, and seeing the surge in Omicron cases in the country, the Central Drugs Standard Control Organization's (CDSCO)Subject Expert Committee on COVID-19 has granted emergency use authorization to Covaxin for children aged between 12-18-years with specified conditions.
Post the announcement, Covaxin has become the second vaccine that has been cleared for use on children in India.
Source Credit:
https://www.news18.com/news/india/exclusive-bharat-biotech-seeks-dcgi-nod-for-trials-to-evaluate-efficacy-of-covaxin-booster-shot-4594706.html