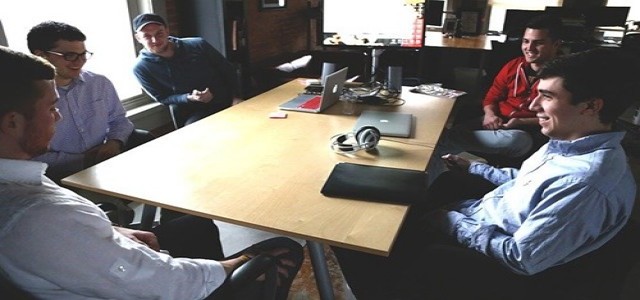 World's most valuable EdTech company BYJU'S has reportedly acquired Austria-based startup GeoGebra for USD 100 million.
GeoGebra offers dynamic, interactive, and collaborative mathematics learning tools, and boasts of a fast-growing community of over 100 million learners across 195 countries. It is both a philanthropic non-profit organization and an enterprise.
The startup's commercial services help more than 300 established education service organizations. Meanwhile, the non-profit part supports students, teachers, researchers, and government agencies across the globe.
This recent acquisition supports BYJU's overall product strategy to incorporate GeoGebra's capabilities to expand its existing mathematics portfolio with new learning styles and product offerings.
GeoGebra will continue to function as an independent unit within BYJU'S group under the supervision of the company's Founder and Developer, Markus Hohenwarter.
Hohenwarter stated that the mutual passion for learning and teaching makes the two companies an ideal partner for the future.
Moreover, he expressed that the collaboration between the two similar domain companies will assist millions of students in engagingly learning mathematics, allowing them to overcome their fear of arithmetic.
BYJU'S announced that GeoGebra's current apps and web services will continue to empower children and teachers across the globe free of charge.
The EdTech unicorn, BYJU'S has been on an acquisition spree in India and around the world as the COVID-19 pandemic has accelerated the uptake of online learning with students and professionals focusing on improving their skills amidst lockdowns.
This year, the startup bought about 9 companies in India and the United States, investing more than USD 2 billion on these acquisitions in the last few months.
Launched in 2015, BYJU'S has now over 115 million registered students, as well as 7 million annual paid subscribers generating a renewal rate of 86%, annually. It aims on becoming one of the biggest players in the U.S., to generate USD 1 billion in revenues over the next three years.
Source Credits –
https://www.businessinsider.in/business/startups/news/byjus-has-acquired-yet-another-startup-this-time-from-austria/articleshow/88177950.cms