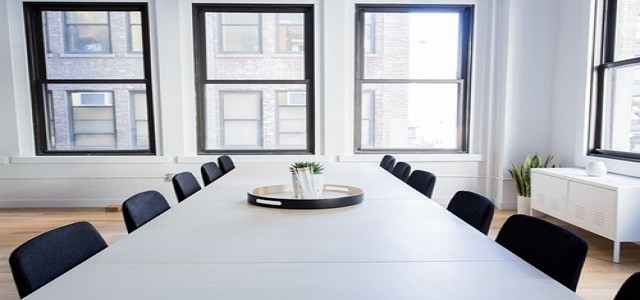 Hospitality behemoth Marriott International Inc. has reportedly established a research and development lab called the "Design Lab" to strengthen and optimize the rollout of its current product offerings.
This lab will encompass all areas of the hotel industry, from in-room amenities to construction, and will be accomplished through various collaborations with other companies who will be able to assess their products across Marriott's extensive network of 7800 properties under 30 brands.
Jeff Voris, Senior VP of Marriott International stated that this Design Lab has been in the works since before the pandemic began, with the outbreak resulting in an elevated motivation to get the division up and running.
Voris further added that the company has a long history of innovation and that it intends to continue in that vein. Although the pandemic constricted customer travel, the hotel chain was able to stay connected with them to support their return to travel.
According to reports, Marriott has set aside approximately 10,000 square feet of space in its new headquarters in Bethesda, Maryland, for testing, building, and on-site experimenting of its groundbreaking technologies and products.
While the company's primary focus is on long-term building that is more sustainable, efficient, and of higher quality, the Design Lab is entrusted with augmenting the efficiency of housekeeping and cleanliness as well as elaborating on technology, concepts, and ideas.
Sources claimed that the Design Lab has already joined forces with LG Corporation for its operational solutions, and Carrier Global Corporation for its input on modular construction ideas.
The hotel conglomerate aims to work collaboratively with the industry's smartest partners to evolve the market by accepting dangerous and difficult tasks while coming up with innovative ways to benefit its guests and the world at large.
Source credit:
https://www.travelweekly.com/Travel-News/Hotel-News/Marriott-establishing-research-and-development-lab