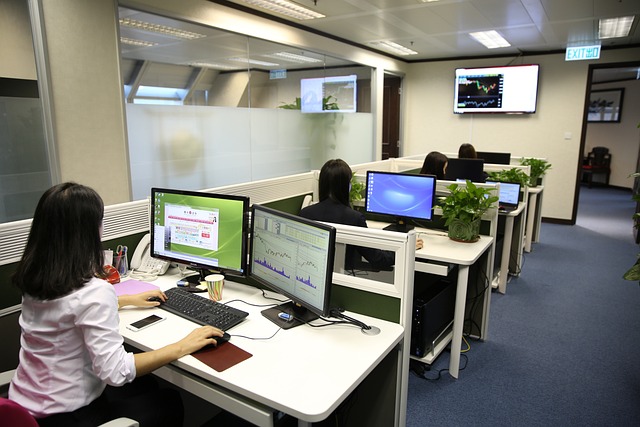 Cloud data management company Snowflake Inc. has reportedly made an announcement regarding its acquisition of Neeva, a search startup founded by two former Google employees.
The acquisition of Neeva will enable Snowflake to incorporate advanced generative AI search capabilities, transforming the search experience by allowing users to ask questions and interact with the tool in innovative ways.
Speculation had been circulating about Snowflake's interest in Neeva before the official announcement was made through a blog post on the Snowflake website. Benoit Dageville, Co-founder and VP of Products at Snowflake, explained the rationale behind the acquisition, highlighting the critical role of precise data discovery for maximizing its value. Dageville also emphasized Neeva's expertise in utilizing generative AI for search, which played a significant role in attracting Snowflake's attention.
Apparently, Snowflake specializes in managing data in the cloud, whether in structured data warehouses or unstructured data lakes, while Neeva has been focused on developing search solutions for both consumer and enterprise markets. It recently revealed its decision to discontinue consumer search and shift its focus exclusively to the enterprise sector.
In a farewell blog post announcing the shift, the founders of Neeva noted that the company possessed valuable technology that could be harnessed for enterprise products, leading them to concentrate on that direction. They also expressed their commitment to applying their expertise in search and language models to enterprise settings.
As part of Snowflake, Neeva's founders bring their wealth of experience to help develop AI-powered search solutions on top of Snowflake's cloud data management platform. Although Neeva's ambition to become a Google competitor in the consumer search space has come to an end, the technology they developed could find new life in future search solutions offered by Snowflake.
Snowflake confirmed the acquisition in a blog post today, although specific details about the deal were not disclosed.
Source Credit: https://techcrunch.com/2023/05/24/snowflake-acquires-neeva-to-bring-intelligent-search-to-its-cloud-data-management-solution/