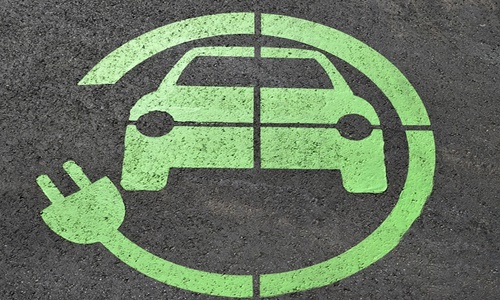 The city government has recently stated that it has completed the installation of around 1,000 EV (electric vehicles) charging points in a time span of less than one year under the Delhi EV policy 2020.
According to Transport Minister, Kailash Gahlot, the government is looking forward to installing around 18,000 EV charging points in the next three years as part of an ambitious plan.
Gahlot added that this initiative would just mark the beginning as Delhi is in plans to install around 18,000 charging points in the next 3 years, making it easier for the regional citizens to opt for an electric vehicle instead of an ICE vehicle.
The government aspires to deploy a network of private and public charging facilities within three kms from anywhere in the capital, stated the minister.
Gahlot further said that the national capital is estimated to have one in every four new vehicles to be bought as electric vehicles.
Apparently, the newly installed 1,000 EV charging points include 150 charging points installed at 70 locations by BSES Yamuna Power Limited (BYPL) and 682 charging points installed at 315 locations by BSES Rajdhani Power Limited (BSES). It also comprises 168 charging points installed at 50 sites by Tata Power Delhi Distribution Limited (TPDDL).
Previously, in November 2021, the Delhi Government placed a single window facility for deploying EV chargers in semi-public and private spaces in Delhi, including group housing societies and residential spaces like apartments, institutional buildings like hospitals, and commercial spaces like shops, Kirana stores, and malls.
According to the government, more than 72,000 EVs have been sold to date, with more than 41,000 EVs sold in 2022 alone under the Delhi EV policy 2020, while EVs account for close to 10% of all vehicles sold each month.
Additionally, Delhi reached a 12.5% EV contribution in March.
Source Credit - https://www.newindianexpress.com/cities/delhi/2022/oct/10/1000-ev-charging-points-set-up-in-a-year-says-delhi-government-2506569.html