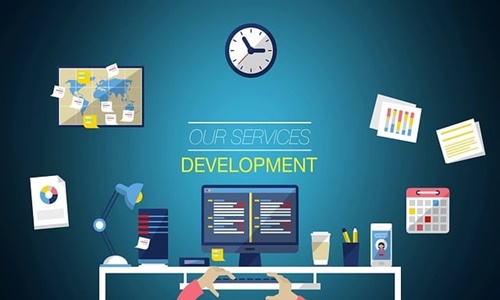 Social network X, previously known as Twitter, has reportedly unveiled more modifications that involve the retirement of certain legacy API endpoints.
The company implemented adjustments to its API pricing in March, resulting in elevated costs for developers aiming to create applications utilizing the platform's data. The decision to make further changes may once again lead to increased expenses for developers, particularly those within the enterprise segment.
In a recent announcement, the company detailed its plan to discontinue select endpoints while facilitating the migration of others to the updated v2 API. This step is part of the ongoing initiative to modernize and enhance the API platform. The company clarified that by deprecating some v1.1 endpoints, developers are encouraged to transition to their corresponding counterparts in the v2 API. This strategy will enable ongoing support for the latest features offered by X.
Additionally, X revealed its intention to retire the older Essential and Elevated tiers. Customers currently using these tiers will be required to transition to any of the newly introduced tiers. To ensure continued access to the v2 API, customers are urged to log into their developer accounts and select from options such as Free, Basic, Pro, or Enterprise. Developer support is available for assistance throughout this transition.
The industry developers highlighted that specific calls made using v1.1 API endpoints were not included in the monthly usage quota for enterprise clients. However, with X's latest adjustments, these calls, such as retrieving tweets, will now contribute to the monthly limit.
Notably, X's enterprise plans are priced at $42,000, $125,000, and $210,000 per month, each corresponding to tweet limits of 50 million, 100 million, and 200 million, respectively. As part of these changes, certain features like user search are also being phased out.
In the ongoing year, X has already taken steps that have led to the distancing of developers by restricting third-party apps and implementing significant alterations to the API structure. The latest changes are strategically aimed at encouraging high-value customers to opt for higher-tier access levels, subsequently generating increased revenue.
Source: https://techcrunch.com/2023/08/23/x-changes-its-api-to-retire-legacy-tiers-and-endpoints/