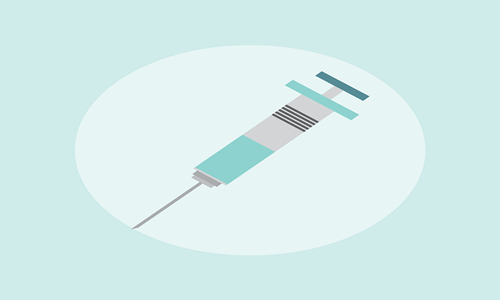 GlaxoSmithKline Pharmaceuticals, the Indian arm of GSK plc based in the UK, reportedly recorded an 11% increase in its first-quarter profit, driven by robust demand for its vaccines.
According to the company's statement, the consolidated profit for the quarter ending on June 30 surged to 1.32 billion rupees ($16.10 million) compared to 1.19 billion rupees from the previous year.
The statement highlighted that GSK's vaccines business exhibited a sequential Q-o-Q growth and maintained its leadership position in the private self-pay market. As an addition to that, the revenue from the company's operations, particularly its Augmentin antibiotic line, saw a 2.2% rise, reaching 7.62 billion rupees. As per reports, GSK has also benefited from a one-off gain of 173 million rupees due to the sale of surplus residential properties, contributing to its overall profit.
However, in a recent turn of events, the company faced challenges as some of its key products, including the T-Bact ointment and Ceftum antibiotic used to cure multiple bacterial infections, were added to the National List of Essential Medicines (NLEM) last year. This mandated selling them below a government-imposed price ceiling. As a result, the impact of these drugs on GSK's revenue share increased to 42% in the current year compared to 33% in the previous year, as reported in March.
Following the release of the first-quarter results, the company's shares experienced a marginal decline of 0.1% compared to a 0.66% rise in the Nifty Pharma index.
On a positive note, GSK's parent company raised its full-year profit and sales guidance after beating expectations in the earnings of the 2nd quarter. The strong performance was attributed to robust sales of Shingrix, the shingles vaccine, and HIV medicines.
Source: https://www.moneycontrol.com/news/business/earnings/glaxosmithkline-pharma-posts-rise-in-q1-profit-on-steady-vaccine-business-11036121.html