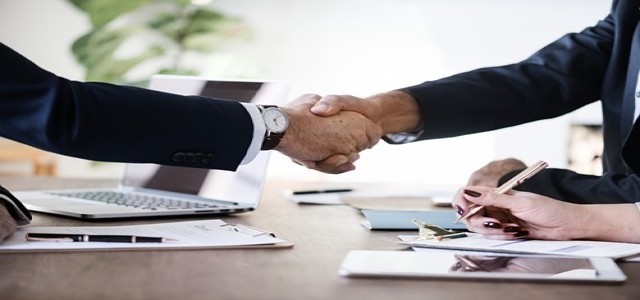 After Nexstar Media Group and AT&T were unable to reach an agreement, 120 TV stations, that include FOX, CBS, ABC and NBC affiliate stations across 97 markets in the U.S. were blacked out. On 4th of July, many AT&T U-verse and DirecTV subscribers found out that they have lost access to Nexstar stations.
AT&T and Nexstar have both released statements on the aftermath of the blackout in which they blame each other for the mishap.
In an official statement AT&T has been reported to say to customers that Nexstar has removed its channels from the lineup in spite of being offered greater amount of money to keep them available. The statement added that Nexstar simply refused to agree to the negotiations and dragged AT&T customers to the middle of the dispute by removing the channels.
Nexstar, on the other hand, released a statement saying that AT&T dropped the network and declined the proposal for extending the current distribution agreement till August 2.
Sources cite that dispute happening between cable and satellite and content providers is nothing uncommon and often occurs when companies are in the process of negotiating new deals.
The Nexstar statement added that the company is looking forward to reaching an agreement with DIRECTV that will be in line with its other agreements made with telco, satellite and cable providers and end the unnecessary and almost punitive ordeal of its subscribers.
For the record, Nexstar reportedly owns, programs, operates and provides sales services to 174 full power television stations which reach nearly 39% of U.S. households in 100 markets.
AT&T hopes that the dispute will be resolved quickly, and that service will be restored to customers who can resume viewing local channels. AT&T reportedly is the largest pay TV provider in the country with approximately 24.5 million subscribers.
As a present solution AT&T provided subscribers with lost access with such solutions as watching the unavailable stations on online station websites or over the air.
Source Credit: https://www.bloomberg.com/news/articles/2019-07-04/at-t-nexstar-in-dispute-after-120-stations-black-out-on-holiday