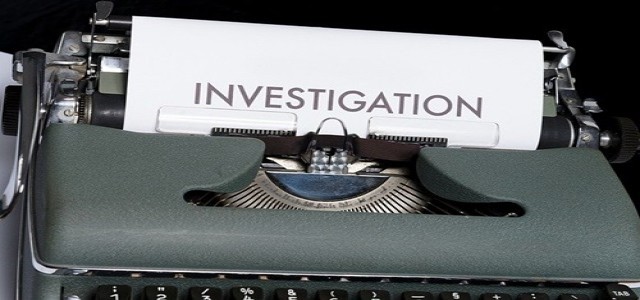 After the latest crackdown on Didi, the Cyberspace Administration of China (CAC) has reportedly opened cybersecurity probes into three additional Chinese technology companies.
These include the online recruitment app Boss Zhipin backed by tech giant Tencent, and Huochebang & Yunmanman, two subsidiaries of the online commercial freight platform, Full Truck Alliance Co.
The latest regulatory probe comes after the CAC mandated Chinese app stores to disable new downloads of online ride-hailing platform Didi, just days after its initial public offering (IPO) in the U.S.
The regulator claimed that Didi had illegally collected users' data and ordered the company to fix the issues.
The CAC has said that the investigation is being conducted with the aim of 'preventing national data security risks.' These companies will not be allowed to register new users during the cybersecurity review.
If reports are to be believed, the Chinese government has been increasingly focusing on its attempt to regulate data flow, in a broader attempt to manage the country's technology sector which has become largely unchecked over the past few years.
In June this year, Beijing passed a new Data Security Law that provides regulations on how companies are to collect, store and use data.
It is also worth noting that Beijing has been actively addressing financial technology and antitrust regulations. Earlier this year, multinational technology company Alibaba Group was fined USD 2.8 billion in an anti-monopoly probe while shopping platform Meituan is currently being investigated on the same matter.
Market experts have cited that, shares of major tech companies listed on the Hong Kong stock exchange, including Meituan and Tencent were trading at lower prices on Monday morning.
However, U.S. stock markets remain closed on Mondays, thus the share prices are not expected to reflect investor reactions until Tuesday.
Source Link –
https://www.cnbc.com/2021/07/05/china-opens-cybersecurity-probe-into-full-truck-alliance-boss-zhipin.html