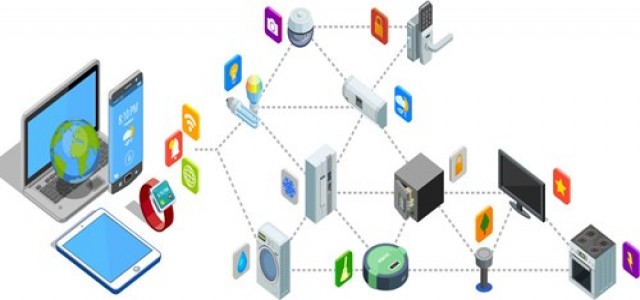 The software partnership will combine the expertise of the 3DEXPERIENCE platform from Dassault Systèmes and ABB Ability™ digital solutions.
Technology leader ABB and Dassault Systèmes have made it to the headlines for having inked a most remarkable digital software partnership. As per sources familiar with the matter, both the companies have declared that this deal is aimed at delivering customers in digital industries with an innovative software solutions portfolio spanning asset health solutions to product life cycle management.
Credible reports suggest that the partnership will be combining the strengths of Dassault Systèmes' 3DEXPERIENCE platform and ABB Ability™ digital solutions, and will build on the global customer access, deep domain expertise, and powerful installed base of both the companies. As a matter of fact, it has been reported that ABB has already adopted 3DEXPERIENCE in a bid to model and simulate its solutions prior to offering the same to its customers. Now, with this partnership, the company plans to develop and offer its customers advanced digital twins, thereby enabling them to run ABB's operations with enhanced flexibility, sustainability, and efficiency.
According to a press release by ABB, both the firms will be providing customers with an end-to-end offering comprising advanced open digital solutions, thereby contributing toward enhancing the competitiveness of industrial companies, and also simultaneously impelling the speed, productivity, and flexibility of their products' lifecycles, operations, and manufacturing.
Ulrich Spiesshofer, CEO, ABB, has been quoted to say that this partnership will help the firm's customers take the lead in growth and innovation, and aid the transformation of their overall value chain in order to tap the numerous opportunities of industrial digitalization. ABB will be adding Dassault Systèmes to its industrial digitalization partner network that comprises IBM, HPE, and Microsoft, Spiesshofer affirms, adding that the company looks forward to working with Dassault Systèmes and driving innovation and customer value.
Sources familiar with the knowledge of the matter claim that the companies will conjointly, through a staged approach, concentrate on process industry automation, electrification solutions for smart buildings, and robotics and factory automation. Apparently, the exhibit of the first joint solutions will be depicted at the industrial Hannover Messe trade fair, to be held in Germany between the 1st and 5th of April 2019.