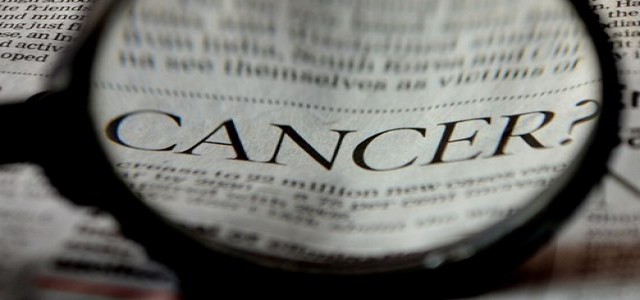 Cancer Research UK, one of the world's biggest independent funder of cancer research, has recently joined forces with Abcam plc, a leading developer of life science tools and reagents, to commercialize and develop novel custom antibodies to strengthen cancer research.
According to the terms of this partnership, Abcam would create custom protein-based reagents to targets that are recognized by researchers at Cancer Research UK. These antibodies would support the ongoing research and progress the understanding of cancer biology. Moreover, it would potentially be the basis for novel therapies as well as help generate new diagnostic tools.
Upon request, Abcam would deliver unique antibodies created during the terms of the agreement to researchers funded by Cancer Research UK for a pre-determined span of exclusivity in correspondence to that antibody.
Meanwhile, Abcam's co-location in key technology spots throughout the world and global supply capability would allow these innovative reagents to be easily available across wider diagnostic and research development community.
Speaking on the move, Tony Hickson, CBO, Cancer Research UK, said that the company is thrilled to collaborate with Abcam to develop tools that scientists require to help advance their understanding of cancer and to extend its access to biological reagents.
Additionally, Abcam's "end-to-end" expertise and antibody development capabilities would support works of numerous researchers with antibody reagents that could be utilized from the initial stages of R&D right to the clinical trials.
As for Dr. John Baker, SVP of Product Portfolio Innovation, Abcam, the company is delighted to partner with Cancer Research UK to strengthen research by scientist and offer them easy access to validated and specific reagents, thereby helping them attain future breakthrough quickly.
Prior to this news, Abcam had made headlines when it announced that it has purchased assets of oncology product portfolio and gene editing platform from Applied StemCell, Inc. (ASC) for life science diagnostic and research markets.

Source credit: https://www.abcam.com/index.html?pageconfig=news&rid=17091