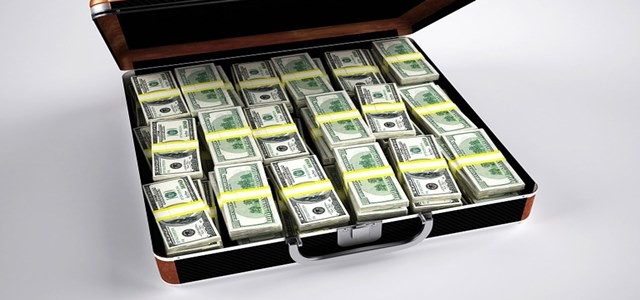 Healthcare companies are racing against time to develop a vaccine for COVID-19 which has killed thousands of people across the world. Given the dire situation, healthcare companies are seeking financial support from governments and philanthropists for developing novel COVID-19 treatments and vaccines.
A similar incident comes into light when AbCellera Biologics Inc., the Canada-based biotechnology firm, has received a financial commitment of up to USD 175.6 from the Canadian Government for accelerating efforts to develop novel therapies to treat COVID-19. The company is also expected to use this funding to develop cutting-edge technologies and manufacturing facilities for antibody treatment against future pandemic threats.
Sources cite that the company is using its antibody discovery platform to study blood samples of patients who have recovered from coronavirus disease. In collaboration with VRC (Vaccine Research Centre) at the National Institute of Allergy and Infection Diseases, the company has identified more than 500 unique human anti-SARS-CoV-2 antibodies. These antibodies may also be used to develop novel diagnostic tests to aid the medical community in monitoring COVID-19 spread.
Speaking on which, Navdeep Bains, Minister of Innovation, Science and Industry said that the Government of Canada is mobilizing its resources to confront COVID-19 and aiding the businesses and researchers that are working diligently to create novel therapies to tackle this pandemic. The funding would support AbCellera Biologicsto rapidly discover new solutions for COVID-19 while ensuring the nation's long-term preparedness for future healthcare threats, Bains added.
Carl Hansen, Ph.D., CEO at AbCellera stated that the company is proud to have the support from the Canadian Government to rapidly find solutions to the ongoing pandemic.
As per sources, the company has received a financial commitment for funding under ISED's (Innovation, Science and Economic Development) Strategic Innovation fund. With this initiative, the Government of Canada is aiming to support companies that are working on developing COVID-19 vaccines and critical medical supplies.
Source Credit - https://www.abcellera.com/news/2020-05-03