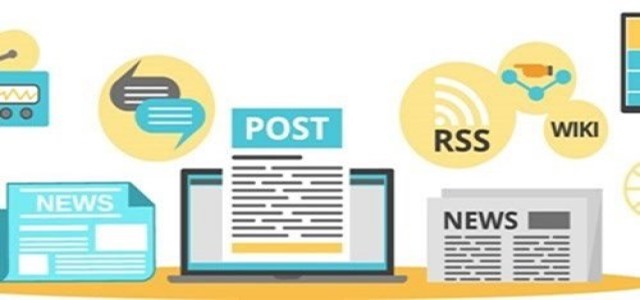 Ski goggles are a must for skiers as they protect eyes from snow, wind, and harmful UV rays, while improving vision to see obstacles more clearly. In a bid to enhance the quality and efficiency of ski googles, companies are now introducing new technologies and innovations in their products.
Abom, Inc., made a similar development recently when it announced that its ABOM HEET® tactical eyewear goggle, that incorporates an active anti-fog eyewear goggle system, was approved by the Authorized Protective Eyewear List (APEL).
Recently, the company concluded the U.S. ARMY – PM SPE (Product Manager Soldier Protective Equipment) audit along with a complete compliance check for APEL qualification. Apparently, ABOM®HEET Goggle platform fulfilled each and every qualification criterion listed by MIL-PRF-32432A and Military Combat Eye Protection Program (MCEP).
Reports cite that the google met the military's ANSI Z87.1-2015 & Z87.1+ High Mass and High-Velocity Impact Standards as well as the MIL-PRF-32432A Ballistic Standard, making it the only active anti-fog goggle to fulfill ANSI ratings.
Speaking on the development, Jack Cornelius, President, Abom, said that the company has always made it its priority to fulfill all the highest possible standards of performance and quality. He claims that expanding the manufacturing of major tactical goods such as the HEET in America will help the company to further develop its commodities.
Sources suggest that the approval from APEL would help Abom increase its American manufacturing capabilities and expand R&D efforts and sales growth into latest technologies like the Augmented Reality HUD integration and Laser Rejection Lenses.
Incidentally, Abom also recently launched its new P3 AR Goggle design, which includes an array of integrated image sensors and superior embedded electronics applications and VX Inc. CNED AR display technology to meet the requirements of AR used in Industrial, Military and Safety market applications.
According to Kyle Cherry, CEO, VX Inc., ABOM's P3 AR goggle solution efficiently combines its patented power thin-film ultra-low technology, eliminating the possibility of fog to stick on the inner surface of the googles.
Source credit: https://www.businesswire.com/news/home/20191013005014/en/ABOM%C2%AE-HEET-Receives-APEL%C2%AE-Approval