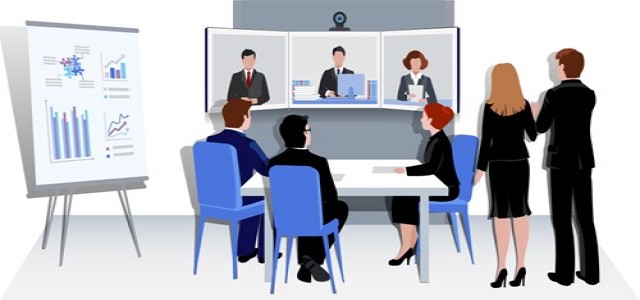 Renowned global multinational professional services company, Accenture has recently announced its latest acquisition of Mudano, a U.K.-based data consultancy firm. The acquisition was strategically formed to enhance Accenture's existing capabilities, including analytics, AI (artificial intelligence), and data transformation capabilities, by adding Mudano's team to its AI-focused division, Accenture Applied Intelligence.
Mudano uses applied data science and analytics to assist insurers, banks, and financial service firms in preventing financial crimes, analyzing customers' behavior, and implementing smart data management. The company was founded in 2014 with its headquarters in London, and maintains a strong presence in Edinburgh, Scotland.
The new deal marks the 5th investment made by Accenture in 2020.
According to Accenture's managing director for Applied Intelligence division in the United Kingdom and Ireland, George Marcotte, the UK businesses is currently in the advancing state, as suggested by recent research undertaken by the company. He stated that the company is currently focusing on escalating various technologies such as artificial intelligence to offer high-value business and financial services, and Modano's commitment to helping clients establish a "data culture" is in alignment with this strategy.
In 2019 fiscal year, Accenture has formed 33 acquisitions and invested nearly $1.2 Bn to propel its business capabilities in the high-growth markets.
The deal will enable Accenture and Mudano to combine their business capabilities and initiatives to create advanced business outlook. By assisting each other in constructing a strong data foundation, Accenture's clients can upscale and speed up growth across various industries.
As per Ed Broussard, the chief executive officer of Mudano, Accenture's robust suite of tools and experiences will aid Mudano in conveying the benefits of digital transformation to its clients. It will also leverage game-changing insights and strategically build the working culture with the help of data analytics. Through the partnership, Mudano is looking forward to scaling its business offerings to employees and clients and developing itself as a leading consultancy firm on a global scale.
Source credit:
https://www.channele2e.com/investors/mergers-acquisitions/accenture-buys-mudano/