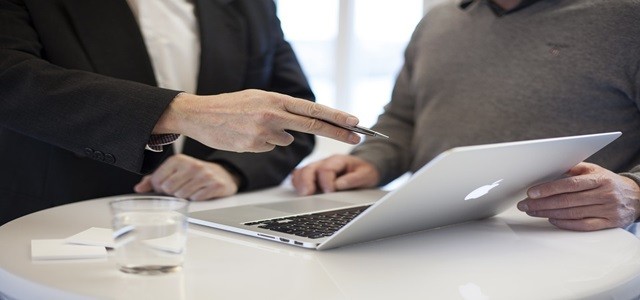 Accenture Interactive, a renowned Ireland based professional services firm that offers services in consulting, digital, strategy, operations and technology, reportedly announced the acquisition of Bow & Arrow, a renowned UK-based digital growth consultancy and professional services firm.
Through this acquisition, Accenture aims to strengthen its ability to reinvent the experiences of media, technology, and communications companies to help them grab new customer and market opportunities and further diversify their revenue systems.
The London-based growth consultancy's expertise primarily lies in the up-and-coming "white space" identification category, searching for opportunities of growth for businesses across new market sectors as well as to offer novel experiences. Using its proprietary Crossbow methodology, the consulting firm transforms new digital products, ventures, and services' launch rate for clients.
Co-Founder and Creative Partner at Bow & Arrow, Natasha Chetiyawardana stated that merging with Accenture Interactive is an incredible opportunity for the company to expand the work it can do with its clients.
Chetiyawardana further added that the company's white space innovation experience complements Accenture's extensive expertise in creativity, platforms, consulting, and venturing. Now the company can help find and implement novel opportunities for customers on a global scale.
Head of Accenture Interactive in Ireland and the U.K., Joy Bhattacharya stated that research has shown that communications and media are the U.K.'s most disrupted industry, so these enterprises are now looking for development opportunities outside of their primary businesses landscape.
Bhattacharya added that it's hard to recognize where the white space is, and even if found, enterprises would need help to further change their course and grow themselves in the right direction.
Bhattacharya further stated that the acquisition strengthens the company's capabilities in guiding its clients towards such opportunities for the reinvention of experience from discovery to delivery; helping customer to identify and unlock new avenues of business growth.
As Accenture Interactive is increasingly working to gain a higher share in the advertising and marketing space, Bow & Arrow comes to be the newest addition on the management consultancy's acquisition list, which also includes Droga5, Adaptly, Rothco and Karmarama.
Accenture did not disclose any financial terms on the Bow & Arrow acquisition deal.

Source credit: https://newsroom.accenture.com/news/accenture-interactive-acquires-uk-digital-ventures-consultancy-bow-and-arrow.htm