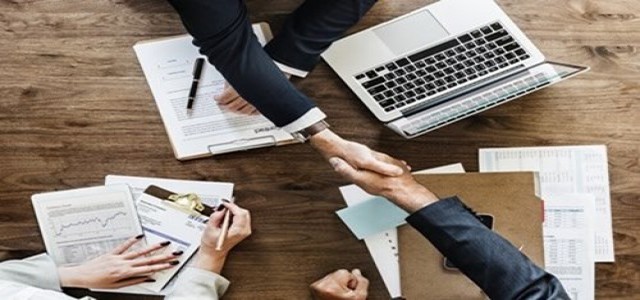 Acorn Health, a nation-wide provider of Applied Behavior Analysis, which is a therapy for children diagnosed with autism, has recently announced that it has acquired Behavior Basics, LLC, a known provider of center-based, in-home and high-quality ABA therapy located in Alexandria, Virginia.
This acquisition will help to expand the current capabilities of Acorn Health in the Northeastern region of Virginia. It holds a major presence in the state of Virginia and has been offering ABA services all through Illinois, Florida, Michigan and Virginia.
Acorn Health East Coast region's President, Lorraine Riche said that Gabi Torres along with some good staff working at Behavior Basics have offered family-centered and high-quality ABA services for the community within and around Alexandria for several years and the company is pleased to be adding them in the team.
She further stated that the firm's mission at Acorn is to offer the children of the next generation with all the opportunities to be living a meaningful and independent life. The acquisition has brought the company a step closer to reaching its goals.
Behavior Basic's Founder, Gabi Torres stated that the company's goal has persistently been to be the kind of place that offers the best quality services to the clients and wherein people are willing to work in. The joining of the firm with Acorn Wealth will aid the firm by joining a group of people that are deeply concerned about the employees as well as the families that they serve.
Torres also added that together both the companies shall expand their services meaningfully while also supporting more families that need care.
Autism has been known to be one of the rapidly growing developmental disabilities. The identification of at-risk children at the age of two will result in the maximum possibilities of earlier intervention. Research indicates that early intervention programs are often helpful for children suffering from autism spectrum disorder.
Source Credit- https://www.businesswire.com/news/home/20200518005679/en/Acorn-Health-Acquires-Behavior-Basics-LLC-Alexandria