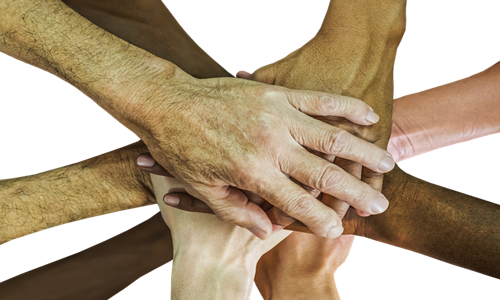 The Asian Development Bank and Indonesia, along with a private power company announced partnering to refinance and retire a coal-fired power plant under a groundbreaking carbon emissions reduction program.
According to reliable sources, West Java's 660-MW Cirebon 1 power plant would be refinanced in a USD 250 Mn to USD 300 Mn deal in condition that it would be taken out of service 10 to 15 years before the end of its 40-to-50-year service life.
As per ADB estimates, the deal could eliminate as much as 30 million tons of GHG emissions over a 15-year period- the equivalent of taking over 800,000 cars off the road. The deal is in association with autonomous power producer Cirebon Electric Power in Bali on sidelines of G20 leaders summit.
The agreement is the first move under the Asian Development Bank's Energy Transition Mechanism, an initiative to merge public finance, private investment funds, and philanthropic donations to refinance coal power plants in Southeast Asia.
Apparently, the deal would include funds from Indonesia's USD 500 million allocation from the Climate Investment Fund. In addition, ADB has also requested a USD 50 million contribution from the fund.
The deal also marks a transition of the initial ETM concept of an 'acquire and retire' model to a 'refinance and accelerate retirement' model. Furthermore, Cirebon is also motivated to take an active role in the shift rather than simply offloading the plan. Prominent share holders of Cirebon include Korean Midland Electric Power Co. and Japan's Marubeni Corp.
It would be credible to note that the agreement comes amid rising calls for multilateral development banks to expand their balance sheets and harness more private sector capital to support hefty investments needed to combat the climate change.
Reportedly, the World Bank is likely to produce an evolution roadmap to cater to the climate change issues in the coming months.
Source Credit: https://www.reuters.com/business/cop/exclusive-indonesia-adb-launch-first-coal-power-plant-retirement-deal-2022-11-14/