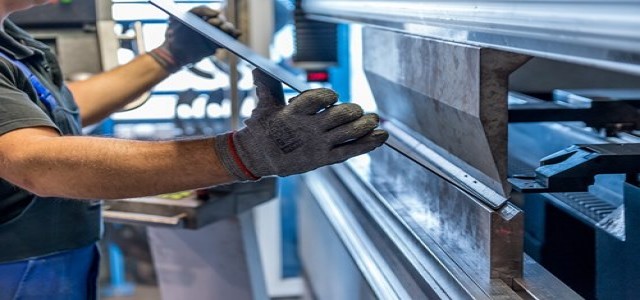 AEGIS Hedging Solutions a leading company offering technology and expertise for commodity and rate hedging, has recently announced the acquisition of a renowned commodity trading advisor and pioneer in metals hedging, Nexidus Commodities.
Speaking of this strategic move, Chairman and CEO of AEGIS, Bryan Sansbury has stated that the acquisition of Nexidus will play a significant role in taking their hedging technology and expertise beyond energy sector.
Supporting the initiative, CEO of Nexidus, Adam Jackson has stated that they are looking forward to offer AEGIS' expandable technology and approach to hedge metal price risk to their existing as well as new clients. As AEGIS has committed to continually invest in its platform and client experience, they intend to extend their reach with any company involved in energy, metals and rates-pricing.
According to reliable sources, AEGIS has acquired Nexidus in partnership with Trilantic North America, one of the prominent private equity firm, which made its investment in the company to support execution of its growth strategy and augment its expansion across metals, interest rates, refined products and FOREX sectors. Elaborating on company leadership, Trilantic North America is led by its co-founders, Bryan Sansbury, Justin McCrann and Chris Croom who serve as CEO, Chief Operating Officer and President respectively.
Managing Partner at Trilantic North America and Chairman of Trilantic Energy Partners North America, Chris Manning, has stated that they have known AEGIS team from several years and have seen the company grow into a major software-based hedge advisory business in energy market of North American. He sees the acquisition of Nexidus as a significant step towards the company's growth as they intend to aggressively expand AEGIS' presence across new markets.
Further, Chris Murphy, Principal Trilantic North America has added that AEGIS through its industry leading software platform and focus on value added hedge advisory, is strongly positioned for capitalizing on the increasingly volatile market and expanding into corresponding areas of risk management.
Source credits: https://aegis-hedging.com/insights/aegis-hedging-expands-into-metals-with-acquisition-of-nexidus-commodities/