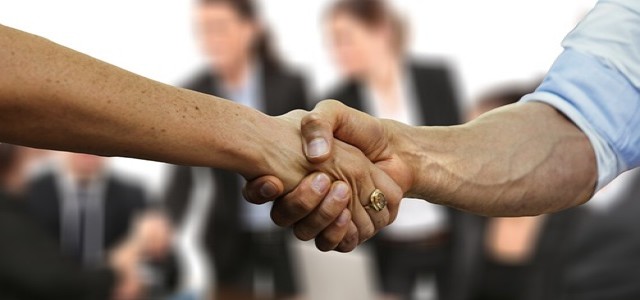 The development of Aeronext's 4D GRAVITY tech offer have an expanded range of applications that conventional drones previously lacked
The next generation drone company, Aeronext Inc., has formed a strategic alliance with MicroMultiCopter Aero Technology Co. Ltd., (MMC), a leading manufacturer of Shenzhen and Chinese Industrial drones, in order to boost the market for industrial drones equipped with center of gravity technology in China.
Aeronext has supposedly launched the development of drones equipped with 4D GRAVITY technology with the help of MMC's track record and extensive experience in manufacturing industrial drones. These drones could be used in a broad range of industrial applications.
Apparently, the 4D GRAVITY technology for center of gravity control is an important development and re-examination of an UAV aircraft's structure, that represents reliability and stability lacking in conventional drones. This would mean that the drones will have an expanded range of applications.
Citing reliable sources, the company has already announced numerous prototypes of drones that are equipped with 4D GRAVITY in the 'Next' series of industrial drones that will cater to a wide array of applications. In order to enhance the business for 4D GRAVITY technology license in the Chinese market, Aeronext has established Aeronext Shenzhen Ltd., a new subsidiary in Shenzhen City, sources informed.
For the record, MMC, established in 2010, is one of the largest manufacturers of industrial drones globally. It has its headquarters as well as factories in Shenzhen and Bao'an. The company's research and development department, training and production bases are based in Zhejiang, Guangdong, Hubei.
Essentially, VTOL and multicopter products are used in broad range of applications like security, powerline construction, firefighting and surveying. MMC also features over 25 different types of payloads and is capable of customizing products to meet the needs of customers, sources commented.
According to the sources, this strategic partnership with MMC will help Aeronext in their aim for global expansion and enhance development with the help of the former's experience in the Chinese market.
Source Credit- https://www.businesswire.com/news/home/20190620005366/en/Aeronext-Major-Chinese-Industrial-Drone-Manufacturer-MMC