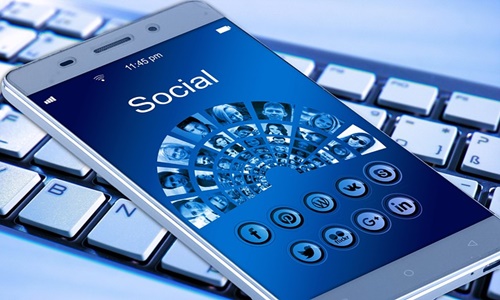 American multinational technology conglomerate, Meta, the parent company of Facebook, is reportedly expected to lay off thousands of employees, stated some credible reports.
At present, Meta employs nearly 87,000 employees worldwide; however, like Twitter which is about to go through massive layoffs, it has apparently struggled to keep its advertising revenue up as the economy braces for a long-warned recession next year.
According to sources, the loss in revenue, coupled with stronger competition from digital platforms that are more popular with Gen Z like Twitch and TikTok, has led to a drop in Meta's stock by 70% this year.
Upon being quizzed, a spokesperson for Meta declined to comment but rather referred to CEO Mark Zuckerberg's recently published statement during the company's third-quarter earnings call, stating that Meta would be focusing now on investments in a small number of high-priority growth areas.
As per sources, in aggregate, the firm is expecting to end 2023 with the same size of staff or a slightly smaller size than today, stated Zuckerberg. He also went on to say that some divisions of Meta may see layoffs while others plan to expand more with hiring.
The layoffs at Meta have come to light as Twitter, now owned by Elon Musk, has undergone massive layoffs by eliminating more than 3,700 employees, approximately half of its workforce, following the acquisition of Twitter.
Notably, the lawsuits claiming violations of the Worker Adjustment and Retraining Notification (WARN) Act, which mandates businesses to give employees at least 60 days' notice of mass layoffs, have been prompted by the abrupt layoffs.
It is worth mentioning that several tech giants, including Microsoft, Twitter and Snapchat, have undertaken layoffs and ramped up backed hiring, considering the global economic dynamics due to higher interest rates, rising inflation and the energy crisis in Europe.
Source credit - https://www.yahoo.com/entertainment/facebook-parent-meta-expected-layoff-010234588.html