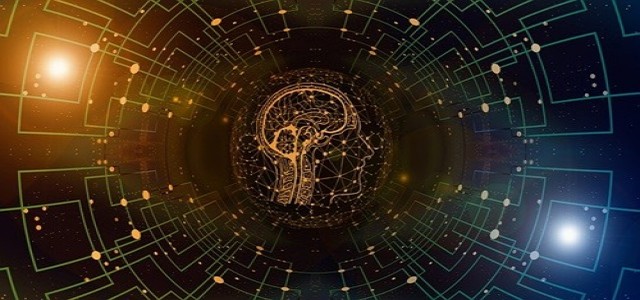 AIMMO, a Korean firm that labels and categorizes image, video, sound, text, and sensor fusion data with software and humans, recently announced that it bagged USD 12 million in a Series A funding round to enhance its AI data annotation platform and expand globally.
DS Asset Management, Hanwha Investment & Securities, Toss Investment, S&S Investment, Industrial Bank of Korea, Venture Field, and Korea Asset Investment & Securities are the seven venture capital firms that participated in the new round.
For the unversed, data labeling is an important aspect of automated artificial intelligence and machine learning models. It can also be a time-consuming and complex process. AIMMO is looking to solve this issue.
Doyle Chung, AIMMO's Head of Global Sales, mentioned that the COVID-19 pandemic augmented the shift to contactless tech with AI deployment to smart cities, intelligence surveillance, autonomous driving, smart factories, and robots. Among all the directions and industries, smart cities and autonomous driving are their focus, he added.
The company, founded by CEO SeungTaek in 2016, currently offers three data annotation tools: AIMMO GtaaS, a turnkey-based big data platform; AIMMO DaaS, to handle sensor fusion information for autonomous vehicle firms; and AIMMO Enterprises, a web-based SaaS annotation labeling tool leveraging cloud architecture.
Sales and volume of data labeling through the AIMMO DaaS platform surged by 200% in 2021 compared to the previous year. In 2021, the organization reportedly made a profit of USD 10 million. The company anticipates continued growth in 2022 on the back of surging demand for autonomous driving.
Knowledgeable sources cited that the global data collection and labeling market stood at USD 1.6 billion in 2021, and by 2028, is expected to attain a valuation of USD 8.2 billion. AIMMO, through the latest funding, anticipates capitalizing on this opportunity.
Source Credit-
https://techcrunch.com/2022/01/02/aimmo-grabs-12m-series-a-to-advance-data-labeling-technology/