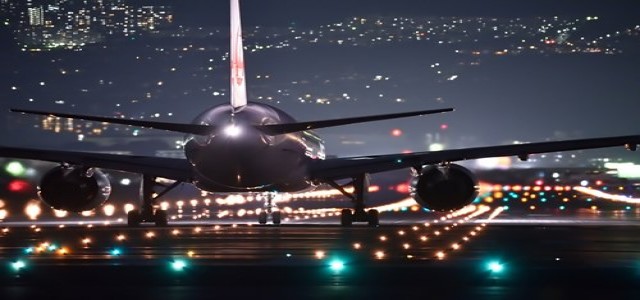 After receiving approval from the World Trade Organization, the United States is planning to enforce tariffs of up to $7.5 billion on aircraft from the European Union. While the United States is permitted to have up to 100% tariffs on up to USD 7.5 billion of goods, they will add a 10% tariff on Airbus jets that are manufactured in the EU.
Even after imposing a 10% tariff, Airbus, a European multinational aerospace corporation, has reportedly inked a deal to sell 100 jets to Spirit Airlines in a provisional deal which values around USD 12 billion, marking the first tentative win for the company.
Spirit Airlines announced on Wednesday evening that it inked MoU (memorandum of understanding) with Airbus that includes a mix of Airbus A320neo, A319neo, and A321neo models.
Sources cite that the jets will be delivered till the end of 2027. The company has also agreed to purchase up to 50 additional aircraft. Based in South Florida, Spirit is regarded as a cost-efficient carrier that operates an all-Airbus fleet in America.
Ted Christie, CEO and President, Spirit, said that this new agreement represents another milestone for their airline. Moreover, the additional aircraft would support Spirit's growth, as the company is adding new destinations and expanding its network across the United States, the Caribbean, and Latin America.
The agreement marks a significant success for Airbus as trump administration is going to impose tariffs on Airbus aircraft that sold to the United States. However, it is unknown whether if Spirit will be able to negotiate tariff-related discounts, though it may be irrelevant as Airbus develops A320 aircraft in Alabama.
Previously, Spirit stock has fallen by 35% this year, mainly due to guidance in July indicating that earning per share in 2019 would be flat. After the Airbus announcement and announcement of the airline's third-quarter revenue, the shares of the firm rise by 5%.
Source Credit - https://www.cnbc.com/2019/10/24/airbus-to-sell-100-jet-planes-to-us-carrier-spirit-airlines.html