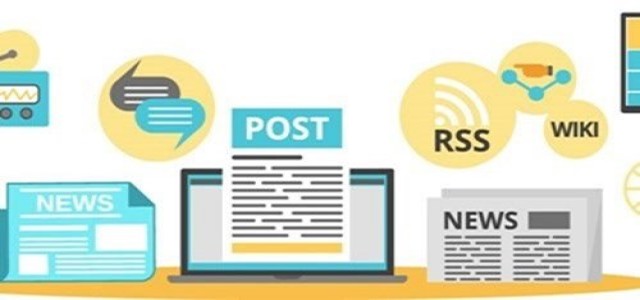 Local government authorities in Alaska have reportedly approved a bill that allows the creation and utilization of property tax credit to enhance air quality and energy efficiency. Sources cite that the Senate has accepted the bill with a 17-1 vote and is now with Mike Dunleavy, Republic Governor, for final approval.
Speaking on the move, Grier Hopkins, Bill Sponsor and Democratic state Rep., Alaska, said that this bill would allow businesses and homeowners to maximize money circulating in local economies. Several government authorities are seeking new ways to reduce energy consumption and the bill offers them a new option that would help accelerate local economies.
As per reports, the bill will not direct or mandate governments, but instead will aid government authorities to offer solutions to local problems. Cities and boroughs will use energy-efficient construction to enhance air quality using filtration, ventilation, and heating systems.
Click Bishop, Republican state Senate, envisioned that boroughs and cities will be working with banks and builders to get tax credits, so when they start building the money would stay local and help Alaska's residents to work
The bill was initially requested by the Fairbanks North Star Borough and was endorsed by several organizations including the Alaska Municipal League, Alaska State Home Building Association, and Alaska Miners Association.
Meanwhile, like every other state, Alaska is undertaking all necessary steps to fight the global pandemic. The states' Governor, Mike Dunleavy, with Alaska's DHSS (Department of Health and Social Services) issued the 11th and 12th health mandate to safeguard the health of residents and restrict the spread of the virus.
Mandate 011 states that all residents, except for those who are engaged in important health care services, essential business activities, and public government services, are mandated to stay at their residence and implement social distancing, effective from 28 March 2020. The mandate will again be re-evaluated by 11 April 2020, cite reports.
Source Credit - https://www.seattletimes.com/seattle-news/northwest/alaska-residents-to-use-tax-credits-to-increase-air-quality/