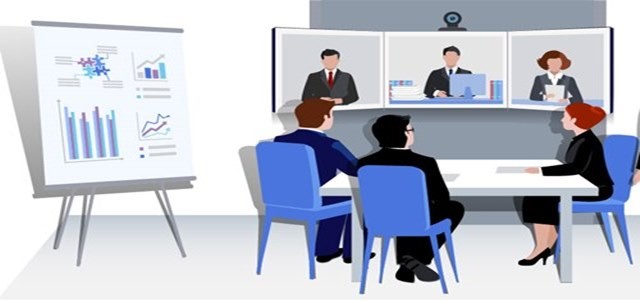 Discount stores have taken the retail industry by storm, with more people favoring them over traditional supermarkets. In the past couple of years, discount supermarkets have witnessed rising sales. Moreover, leading players like Walmart and 7-eleven are currently dominating the market.
German discount supermarket chain, Aldi is one such firm that has recently made headlines following its announced plans to double the firm's London store count to over 100. According to Aldi's CEO, Giles Hurley, the company plans on opening Aldi local stores, which could stock around 1,500 products and would be around half the size of its traditional stores.
He claims that the company has observed numerous appeals for opening Aldi superstores in London, which seemingly validates a substantial growth potential for the firm in the capital. As per the company, it intends to build 100 more stores around the UK within 2021, which might create up to 5,000 jobs.
Reportedly, the supermarket had revealed its sales figures that recorded a rise of 11% in 2018, reaching at £11.3 billion. However, operating profits experienced a downfall by 26% to £198 million which was recovered by the costs of the chain's determined expansion.
According to Hurley, the supermarket would add about 50 new stores per year, stating that the dip in profits was not solely due to its spending on infrastructure, that amounted to £531 million. He states that, while the company would continue with its expansion in the UK, the company is specifically concentrating on London, where its market share is only 3.4%
For the record, Aldi is the fifth-largest supermarket chain in the UK, following Asda, Tesco, Morrisons and Sainsbury's, and has managed to accommodate 800,000 new customers in its store in 2018. Reportedly, Asda has showed a rise of 3.2% in sales to £22.9 billion and an estimated rise of 13% in pre-tax profits to £804.9 million.
The company claims that sales at its established stores were up 1.6% for the year as it had improved availability and cut prices on its fresh foods.
Source Credit: https://news.yahoo.com/aldi-plans-massive-london-expansion-as-sales-soar-080031598.html