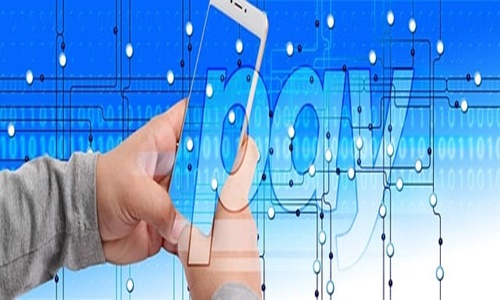 Amidst rising efforts for promoting cashless travel, prominent mobile payment providers in Asia have recently announced an integration of the cross-border digitalized payment solutions from Alipay+ in South Korea.
With this move, users of e-wallets, including Touch' n Go (Malaysia), GCash (the Philippines), AlipayHK, and TrueMoney (Thailand) will be able to pay at around 120,000 merchants via their local mobile payments app when travelling in South Korea.
Apparently, this is the first stint when leading mobile payment providers from Southeast Asia collaborated with Hong Kong to expand their service availability in the South Korean market through Alipay+.
For the unversed, the first phase of the merchant roll-out encompasses major tourist activities, including duty-free shops, taxi payments, convenience stores, as well as food and beverage chains.
Alipay+, unveiled by Ant Group, is a suite of comprehensive cross-border digital payments and marketing solutions intended to empower businesses to accept payments in different modes and better serve regional and global consumers with simple technical adaption.
Danny Chung, General Manager of Ant Group Korea, Australia and New Zealand, expressed excitement to collaborate with merchants in Korea that offer several modes of mobile payments, allowing Asian tourists to pay conveniently using simple techniques in the country with their preferred home e-wallets.
According to sources, rethinking tourism is the focus of this year's World Tourism Day, and Alipay+ has been working to encourage cashless and intelligent travel to achieve the same objective.
Danny further hinted that the firm expects Alipay+ to contribute to the transformation of tourism into an important development pillar through innovation and technology.
Moreover, this Alipay+ and Asia's e-wallet leaders' collaboration is taking place at a time when international travel across Asia is rebounding.
Earlier in September, South Korea lifted the restrictions for pre-travel Covid-19 tests for inbound travellers, subsequently removing all quarantine constraints for foreign tourists irrespective of their vaccination status.
Source credit - https://www.businesswireindia.com/alipay-partners-with-leading-asian-e-wallets-to-promote-cashless-travel-in-south-korea-80873.html