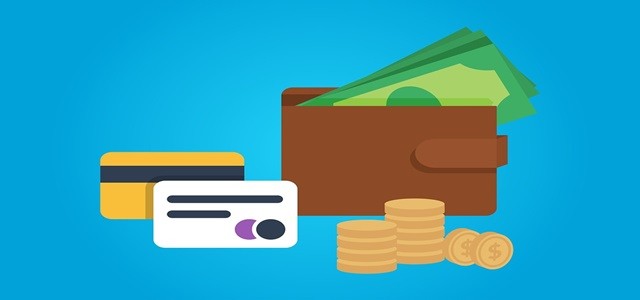 Allied Wallet China, which is an Asia based division of Allied Wallet, provider of payment gateway solutions, has reportedly reached over 200 million users for its eWallet, the company's digital wallet e-commerce solution.
Allied Wallet China, along with its merchants had seen about 27% increase in sales and most of the users across the world had signed up for their very own eWallet.
Digital wallet solutions are being adopted into e-commerce across Asia and abroad as a simple and secure way to shop online. Business owners prefer it since it speeds up the process of checkout and is loved by consumers for its security and convenience.
Global Payment Report 2018 by Worldpay reportedly stated that mobile payments would continue to rise and would be the second most used payment method, debit cards being the first, by 2022. The demand for convenient mobile payments and digital wallets is common in Mongolia, China, Kenya and Brazil.
Andy Khawaja, Founder, Allied Wallet, reportedly stated that smartphones are the primary way through which most people can have access to the internet throughout the world and these people need a simple and safe way to shop while being online. The company is addressing this need through eWallet.
China is leading the world in mobile and digital wallet payments with the rest of the world following it.
Khawaja further added that most of the people around the world do not have credit cards or debit card or a bank account. The eWallet offers everyone a means to shop safely through online platforms.
According to Visa Europe, many millennials have been driving the revolution of digital payment with 92% of the tech-savvy gen expected to adopt the technology by 2020.
According to a website Paymentscardsandmobile.com by 2022, it is estimate that the value of transaction for mobile payment apps would reach approximately $14 trillion displaying the fast pace of the industry.
Allied Wallet China reached this milestone of 200 million users and is certain in its ability to fulfill the demand for safe and secure eWallet solutions and digital payments.

Source credit: https://finance.yahoo.com/news/allied-wallet-china-reaches-200-110000942.html