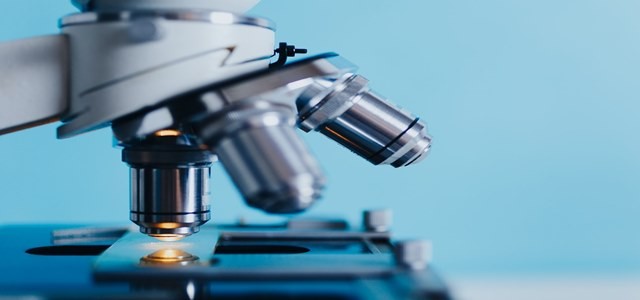 ALX Oncology, a clinical-stage biotechnology company, has secured $105 million in a Series C funding round, led by Vivo Capital. The new investors, who participated in the funding round include Janus Henderson, Logos Capital, Foresite Capital, BVF Partners, HBM Healthcare Investments, and Cormorant Asset Management. The Series C funding round also witnessed the participation of existing investors Lightstone Ventures and Existing investors venBio, who had participated in the previous two rounds.
The latest funds will be used to further phase 2 study of CD47 myeloid checkpoint inhibitor ALX148 along with other anti-cancer treatments. The Series C funding round comes after the revelation of data by ALX on patients suffering from relapsed or refractory non-Hodgkin lymphoma (NHL), who have been treated using ALX148 in combination with rituximab. Among the 21 evaluable subjects, the company observed a median progression-free survival of 7.3 months and an objective response rate of around 43%. The drug was noted to be well tolerated and relatively safe.
Corey Goodman, Co-Founder and Executive Chairman, ALX, reportedly stated that from the initial days, the company believed that it will be the best-in-class in the CD47 checkpoint pathway by utilizing a 'dead' Fc domain that does not bind to macrophages, thus lessening the cytopenias and other toxicities related to this class of agents. The company is elated to observe the clinical results supporting its hypothesis and offering the opportunity for higher dosing and increased efficacy, he further added.
The phase 1 study, that generated the lymphoma data is progressing with other arms of the trial testing the potential of CD47 in combination with Keytruda and Herceptin in patients suffering from a solid tumor. But, with ALX148 coming through its first trial in NHL, ALX intends to take the candidate deeper into the clinic. The series C financing proceeds will be used to bankroll the further development of ALX148.

Source links:
https://www.fiercebiotech.com/biotech/alx-raises-105m-for-midphase-trials-cd47-cancer-drug