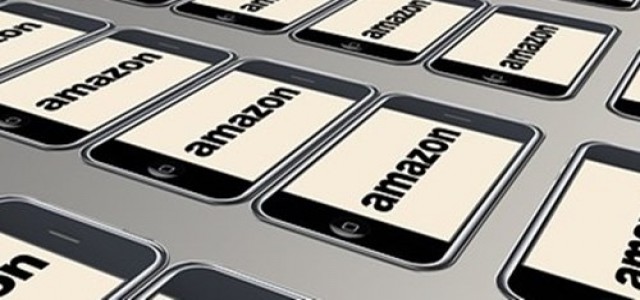 The deal further expands the retail giant's portfolio of consumer hardware devices.

Amazon intends to keep Eero's anti-internet activity tracking privacy policy intact.
Amazon, Inc. (Amazon), the renowned Seattle-based e-commerce giant, has reportedly announced the official completion of the company's acquisition of whole-home Wi-Fi system provider, Eero.
Reports cite, the deal further expands the retail giant's portfolio of consumer hardware devices. Under the terms of the agreement, the newly acquired Eero would continue to run independently under Amazon.
According to a report by Fortune, the deal marks the retail giant's latest move that takes it one step closer to realizing the goal of dominating the global smart home segment with the prior major move being its acquisition of video-doorbell firm, Ring in February 2018 in an transaction that was estimated to be worth over $1 billion.
The SVP of Devices & Services at Amazon, Dave Limp stated that the company is committed to leave Eero's privacy policy, that prevents the organization from tracking users' internet activity, intact. Referring to Eero, Limp further added that the firm was doing well, the Eero team is doing well and the company roadmap along with its engineering & customer services is great and Amazon plans to keep the current Eero team intact.
Amazon's approach with Eero reportedly mirrors the one it took after its acquisition of Ring, which has continued to operate independently ever since the deal's closing, with Ring Chief Executive Jamie Siminoff claiming that the company operates at a designated autonomous zone in Amazon.
The CEO of Eero, Nick Weaver stated the company is actually further strengthening its commitment to both security & privacy. Weaver further assured these claims by adding that the company has some overtly clear privacy principles, which were used for the development of Eero products, and those principles would not be changed.
According to reports, the financial information pertaining to the Eero transaction has not been revealed yet.