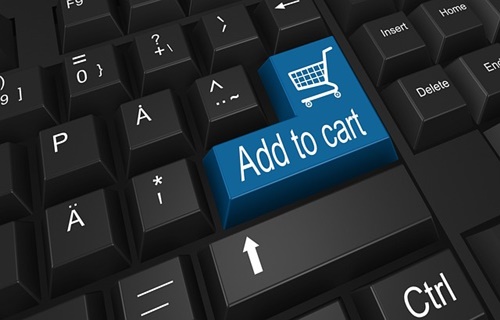 Amazon employees have reportedly expressed disagreement about the company recent mandates asking employees to return to office for work. This included the spamming of an internal website with messages of opposition against the new policy.
An internal petition was also created through a Slack channel by a group of employees, urging the firm to take back the mandate to be present at least 3 days a week in the office. The new rules were to be implemented from May 1st, 2023. The request was made to Amazon's CEO, Andy Jassy and the S-team, with the support of 16,000 members and 5,000 employees.
The decision of the company has been condemned by many workers, stating that Amazon does not have any concrete data or reason to justify the decision.
According to Jassy, the firm is aware of the challenges of this sudden switch from online to offline mode. However, he stated that the experience of working from office is expected to improve steadily, with persistent efforts from the facilities and real estate teams. Jassy has also expressed confidence that the members will adapt to this medium of work gradually.
Major concern of the employees include making arrangements for childcare, finding caretakers for aged parents and easing commutes, especially among those employees that moved outside city limits to find more economical housing during the company's previous flexible working policy.
Many from the staff are putting the phrase 'Remote Advocacy' as their Slack status, to show support for the petition. In the petition, advantages of work from home were also mentioned which included flexibility, improved productivity. As per the older policy, it was up to the managers to decide when to call their teams in for work.
Amazon's CEO had also recognized the importance of work from home and allowed for hybrid and remote work models at the time. However, he had acknowledged that the company was going through a stage of experimentation and hinted at a potential change in the firm's return-to-office policy.
Source Credit: https://www.cnbc.com/2023/02/21/amazon-employees-express-dismay-about-sudden-return-to-office-policy.html