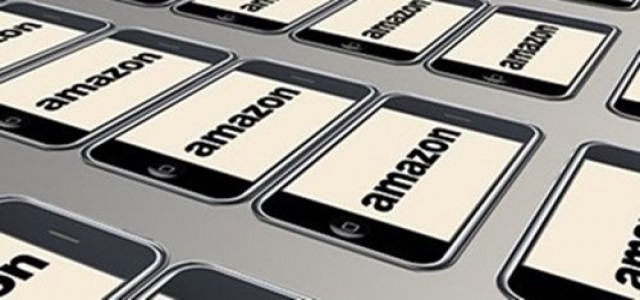 Grocery business has always been big in America, estimated to be a $800 billion market in 2017. Amazon has constantly worked on capitalizing on this market, but its efforts have always fallen short. From offering groceries on its website, to buying Whole Foods, Amazon has certainly made some striding efforts to make its presence felt in the grocery market.
Recently, the e-commerce company announced that it would be launching a new line-up of grocery stores in Los Angeles, to be situated in the Woodland Hills community. It is speculated that the store will be open for business by 2020.
While Amazon did not unveil whether this store would be a start of a new chain, a stand-alone store, or even what would it be called, the company did state that it would not be a coming under Whole Foods, the grocery chain that the e-commerce firm acquired in 2017.
According to reliable sources, this new offering would act as an alternative which would be considerably different from Whole Foods. Reportedly, Whole foods have made its name by becoming the leading provider of natural, organic and quality food.
Moreover, these new stores are expected to provide more affordable and different offerings, competing directly with the largest grocery seller in the U.S, Walmart, and Target.
Earlier in 2017, Amazon had inked an agreement to buy the exclusive grocery chain Whole Foods for $13.4 billion. The deal was expected to make the e-commerce site into a household brand that has several physical outposts in various neighborhoods across the nation.
Reportedly, Amazon had previously introduced a new grocery concept called Amazon Go in a few of the cities. This concept would use several sensors and software to allow customers to pick up their groceries and walk out of the store without waiting in the billing queue. Amazon shoppers could also get their groceries delivered by using its Amazon Fresh option.
Source Credit: https://www.usatoday.com/story/money/2019/11/11/move-over-whole-foods-amazon-reportedly-open-new-supermarket/2567720001/