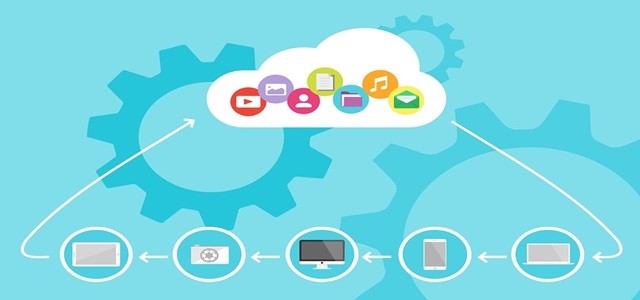 U.S. Federal Trade Commission (FTC) has recently expanded its investigation on Amazon beyond the retail operations to the company's cloud computing business. Lately, the U.S. antitrust enforcers was seen interviewing software firms about Amazon Web Services' practices.
Several tech companies like Alphabet Inc.'s Google, Facebook Inc., Amazon and Apple Inc. have already faced antitrust probes issued by the state attorneys general, Congress and the federal government. Reportedly, FTC's Technology Enforcement Division started directing its investigation of multi-sided platforms on illegal mergers and conducts after winning the antitrust approvals. However, Amazon and FTC did not comment on this development.
For the uninitiated, Amazon is the one of the largest providers of cloud services. Its major competitors include Microsoft Corp. However, smaller firms are turning out to become fierce competitors to the firm by offering cloud-based services to corporate customers and developers.
Indeed, cloud computing marks as one of the fastest-growing sectors in the IT industry. Businesses prefer to rent out servers from Amazon instead of building data centers from the ground up. Analysts predict that Amazon's cloud unit's sale could gross up to $34.9 billion in 2019.
Prior to this, Amazon had made headlines when it announced filing a suit with the U.S. Court of Federal Claims against the lost contract to supply cloud services to Department of Defense (DoD).
For the record, the contract, dubbed JEDI (Joint Enterprise Defense Infrastructure), included offering cloud storage of sensitive data and technology of the military to the DoD, and could result in revenue of around $10 billion over the period of 10 years.
Amazon claims that the decision was politically motivated by President Donald Trump, as he dislikes Amazon's CEO Jeff Bezos who also owns the Washington Post. Meanwhile, Andy Jassy, CEO of AWS, shared his thoughts in an interview stating that the decision wasn't arbitrated fairly.

Source Credit: https://in.reuters.com/article/uk-amazon-com-cloud-ftc/amazon-faces-u-s-antitrust-scrutiny-on-cloud-business-bloomberg-idINKBN1Y9037