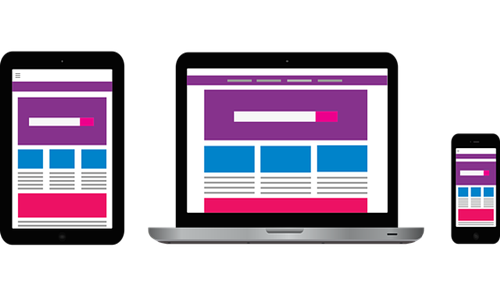 E-commerce behemoth Amazon Inc. has reportedly launched a "Smart Commerce" initiative in India, aiming to digitalize 10 million small businesses, allow for USD 10 billion worth in exports, and create 2 million jobs by 2025.
During the Amazon Smbhav Summit in India, the company's Senior Vice President for India and Emerging Markets Amit Agarwal stated that the Smart Commerce initiative aims to transform local businesses into digital stores.
The company plans to digitize at least a million small businesses in the country by 2025. About 8 million small businesses and local stores in India are currently using Amazon Pay, with over 80% of them being in tier 2 and smaller cities. Agarwal added that over 75% of the customers that use Amazon pay are from these smaller towns and cities.
According to VP and country manager Manish Tiwary, Amazon has created over 11,60,000 direct and indirect jobs in the country since it started operations in India. The company has also added over 1,35,000 jobs in the last year across various verticals such as manufacturing, e-commerce logistics, and content creation.
Over the past years, Amazon has already digitized over 4 million local stores and small businesses in India, up from 2.5 million last year. Speaking of 2021, the company managed to register 1 million sellers on Amazon, with over 70,000 local neighborhood stores partnered with the e-retailer.
According to Tiwary, the company's global selling program has helped over 1 million Indian exporters reach out to customers across the world. Through this program, they can showcase their products and are on track to achieve a total export of USD 5 billion.
During the same conference a year ago, Amazon launched a USD 250 million funds for India that focused on supporting startups working on improving the digital capabilities of small and medium businesses in the healthcare and agriculture sectors.
Source Credits –
https://www.moneycontrol.com/news/business/amazon-launches-smart-commerce-aims-to-to-transform-local-stores-into-digital-dukaans-8530101.html