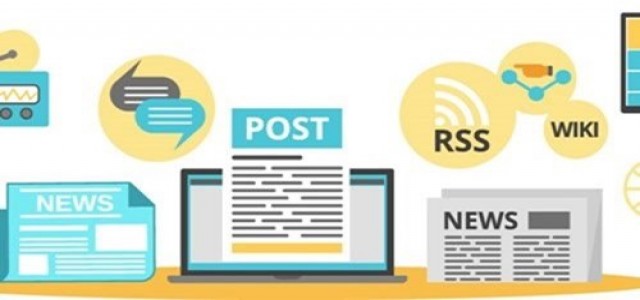 Amazon, the retail multinational headquartered in Seattle, has reportedly made it to the headlines as it announced to shut down Amazon Restaurants from June 24.
In a recently released statement, the company reportedly noted that while most of the employees who face threat of losing their jobs have been positioned elsewhere in the company, others are being assisted with finding jobs in and out of the company.
Amazon restaurants began services in 2015 and catered to its Prime members in over 24 cities across the United States. Later in November 2015, it expanded the restaurant food delivery service to London.
In the year 2016, Amazon invested in Deliveroo, a London based delivery service that operates in over 14 countries like France, Germany, and Australia. The service allowed prime members to get food delivered at their doorstep by using Prime now app or Amazon restaurant website. Reportedly, the website also allows Prime members to rate and review the quality of food and delivery service.
Along with delivering food, Amazon delivery service would also publish food blogs, provide customers with coupons and payment offers and would also post job vacancies for those willing to work with them.
According to industry analysts, the company has failed to garner traction against its global rivals such as Uber (Uber Eats), Grub (Grubhub), DoorDash, and JSTTY (Postmates and just eats) which together hold more than 75% of food delivery market share in the U.S.
Although Amazon is calling off the restaurant delivery service, it will continue to deliver groceries to its prime members with the help of Whole Foods, an America-based supermarket which the company bought in the year 2017 for $13.7 billion.
Post the announcement by Amazon, the shares of Grubhub reportedly increased by 5%.
Source: https://edition.cnn.com/2019/06/11/tech/amazon-restaurants-shuts-down/index.html