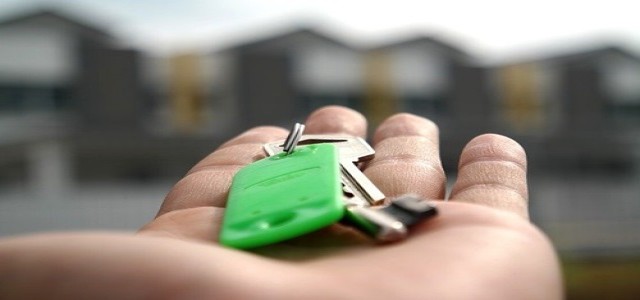 American technology and e-commerce giant, Amazon.com Inc. has reportedly been using 'Key for Business'- a system that enables the company's delivery agents to gain access to apartment complexes without requiring to be buzzed in by residents or concierges.
If reports are to be believed, Amazon has installed the system in thousands of buildings across the U.S. and is clamoring to introduce them in more areas by offering USD 100 gift cards and free installations.
Notably, the company provides a similar service to homeowners where they can install the system on private properties.
However, in apartment complexes, the Key is approved and installed by building managers who do not have any obligation to inform their tenants about how and when the system is used.
This raises questions on security for tenants, regarding internet-connected entry devices that give Amazon drivers and delivery agents direct access to their buildings.
The system has reportedly been designed to increase the efficiency of Amazon's drivers in making deliveries to apartments. Packages can be handed directly to residents, kept with a doorman, or stored in a mailroom.
According to sources, Amazon has been heavily promoting its Key for Business by partnering with locksmiths and pitching to building managers by offering installations, sometimes for free.
In 2019, Amazon had published a technical analysis which revealed that the pilot program of 'Key for Business' raised the success rate of first-time deliveries from 96% to 98%.
It is also worth noting that the system, along with making deliveries potentially quicker and easier, might give Amazon a strong competitive edge over its industry rivals.
Apartment complexes, once they set up Amazon's Key for Business, will not opt to install such systems from other delivery companies, thus incentivizing their residents to make more purchases from Amazon.
Source Credits –
https://www.theverge.com/2021/7/26/22593871/amazon-key-for-business-thousands-of-buildings-us-installation-incentives-privacy-concerns