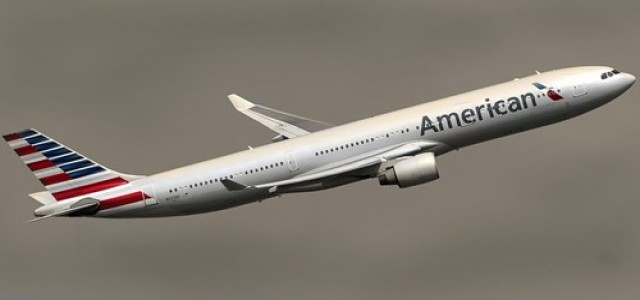 The U.S. Transportation Department would reportedly provide tentative approval to a proposal by American Airlines and Qantas Airways to run a joint venture, claimed sources close to the deal.
As per trusted sources, the department is projected to issue an order tentatively sanctioning the joint business agreement and tentatively providing antitrust immunity. The order, which is expected at the earliest, would depend on public comment, and will possibly include conditions to shield competition and permit government oversight of the venture.
Shannon Gilson, American Airlines spokeswoman said in a statement that the airline believes it has made a convincing case regarding the customer benefits of the joint venture, with no opposition raised against the proposal. Gilson further mentioned that the company is hopeful the joint venture with Qantas will be approved.
In 2016, the application for the joint venture covering Australia, New Zealand, and the United States was tentatively rejected by former President Barack Obama's administration owing to opposition from rival carriers JetBlue Airways and Hawaiian Airlines.
In 2018, the companies made their second attempt under the administration of President Donald Trump for a project that would allow them to coordinate prices and schedules. The revised application reportedly made substantial changes including the elimination of a provision that would have banned either carrier from codesharing with other carriers, cited sources familiar with the matter.
Moreover, in their 2018 application, the airlines claimed that the venture would reduce fares and enhance capacity as a more feasible third competitor, thus persuading other carriers to improve quality, schedules, and price.
Presently, both American Airlines and Qantas rely on codeshare agreements to make certain routes economically viable and on receiving final approval, the two would be able to offer more flights, even to cities not currently served by either, the companies stated.
For the record, U.S. regulators have approved a similar joint ventures for United and Air New Zealand in 2001 and the Delta Air Lines and Virgin Australia venture in 2011, reported sources.

Source Credit
https://www.cnbc.com/2019/06/03/us-set-to-grant-tentative-approval-to-american-airlines-qantas-venture.html