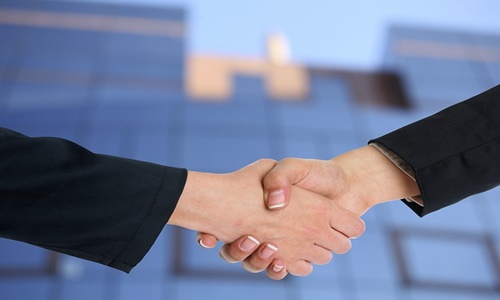 Renowned Alibaba Group's affiliated company, Ant Group has reportedly expanded its collaboration with STB (Singapore Tourism Board) to make cross-border travel more convenient and seamless.
Apparently, this collaboration is built on a union forged in 2019 while being grounded on driving tourism growth in Singapore via marketing and digital initiatives in the upcoming two years.
It has been reported that Ant Group has introduced a campaign, SingapoReimagine with Alipay+ to reinforce Singapore's destination demand among travelers from Asia, along with some key markets like Malaysia, South Korea, the Philippines, and Thailand.
Under SingapoReimagine, STB's international recovery campaign offers innovative and fresh experiences to travelers from these markets, enabling transactions in Singapore via the mobile wallets they use frequently.
Speaking on the latest development, Ms. Angel Zhao, President of International Business Ant Group, mentioned that the firm realizes the benefits of digital innovations can be augmented with the help of open collaborations in the ecosystem.
Angel also stated that Ant Group always looks forward to forming allies with partners like STB to offer businesses, especially small and micro enterprises the best digital services, including marketing and payment solutions.
Angel added that the firm has pledged to contribute to the digital transformation of industries and offer greater value to societies.
She further stated that following the fast recovery of the tourism industry; the firm is keen on promoting Singapore as a preferred destination for travelers, making travel safe, efficient, and seamless via digital solutions like Alipay+.
It has also been revealed that under this joint campaign, several exclusive offers will be given to users of the six Alipay+ partner mobile wallets when they travel to Singapore.
Additionally, Ant Group will gradually increase the PMPP (Passion Made Possible Privileges), a mini-program co-branded with STB to assist tourists in Singapore, formerly available only on Alipay, to other Alipay+ mobile wallets.
Source credit - https://ciosea.economictimes.indiatimes.com/news/corporate/ant-group-grows-partnership-with-stb-to-drive-tourism-demand-from-asia-to-singapore/95110775