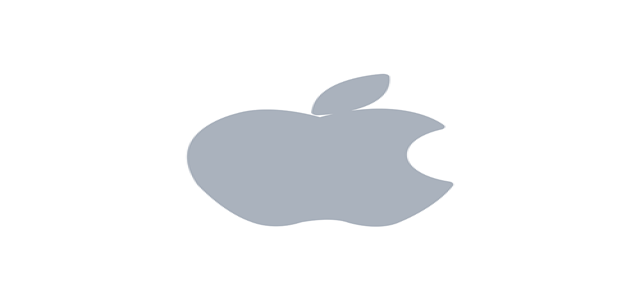 Apple Inc. recently became the first company to have a stock market value of USD 3 trillion, boosted by investor confidence that the iPhone manufacturer will continue to release best-selling products while foraying into new markets such as self-driving cars and virtual reality.
The Silicon Valley company's shares reached an intraday all-time high of USD 182.88 on 1st January, and ended the session up 2.5% at USD 182.01, with Apple's market capitalization at USD 2.99 trillion.
The most valuable company in the world achieved the milestone as investors anticipate that consumers will continue to spend enough money for iPhones, MacBooks, and services like Apple TV and Apple Music.
Jake Dollarhide, CEO of Longbow Asset Management in Tulsa, Oklahoma, mentioned it to be a wonderful accomplishment and certainly worthy of celebration. He added that this just indicated how far Apple has come and how powerful it is in the eyes of the majority of investors.
Apple shared the USD 2 trillion market value club with Microsoft Corp, which is also worth around USD 2.5 trillion. Meanwhile, Amazon.com Inc., Alphabet Inc., and Tesla Inc. have a market valuation of above USD 1 trillion.
Senior global market strategist at Wells Fargo Investment Institute, Scott Wren, mentioned that the market is rewarding firms with strong fundamentals and balance sheets, and companies such as high market capitalization have demonstrated that they are strong businesses and not speculation.
Increasing adoption of technologies such as virtual reality, 5G, and artificial intelligence has assisted these stocks to become market darlings as investors shifted towards cash-rich corporations and away from enterprises whose growth depended on economic development.
According to a credible source, Apple continued to dominate the smartphone market in China for the second month in a row, beating competitors like Vivo and Xiaomi.
Many investors also expect Apple to launch its vehicle over the next few years, following in the footsteps of EV maker, Tesla, which is now the world's best automaker due to heavy Wall Street optimism on electric cars.
Source Credits:
https://www.moneycontrol.com/news/world/apple-becomes-first-company-to-hit-3-trillion-market-value-then-slips-7895951.html