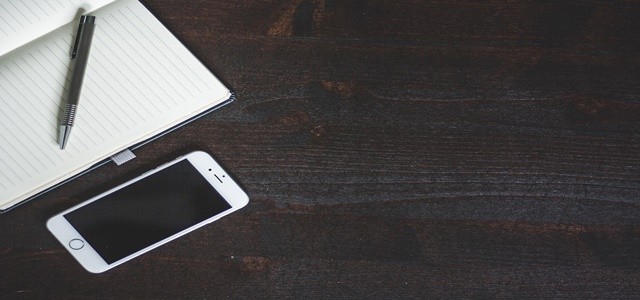 Both the companies would be able to expand their businesses and move beyond traditional products
Technology major Apple Inc. and global investment banking firm Goldman Sachs are reportedly collaborating to offer a new credit card, which would be designed to work with Apple Wallet on iPhones and will assist customers in tracking rewards, manage account balances and set spending targets.
Citing sources familiar with the matter, both companies would be able to expand beyond their traditional core products with the release of the card.
Sales of Apple's iPhone seem to be falling, pushing the company to expand its growth in its services business and products, such as apps, Apple Pay, AppleCare and licensing. Apple had supposedly set a goal in 2016 to double its services revenue from $24 billion that it reached in the year, while the company claims it would be reaching the $50 billion annual revenue target by 2020.
Goldman Sachs, the sources believe, is aiming to grow its retail consumer business and wants to expand away from Wall Street and corporate clients. Regarding the launch of the credit card, both Apple and Goldman Sachs did not offer any comments on the reports.
Records show that Goldman Sachs had formed a consumer business named Marcus in 2016, which is named after its founder Marcus Goldman. The new brand was established to offer unsecured loans to consumers, helping those dealing with credit card debt.
According to The Verge, the main selling point of this credit card is that it is equipped with a much deeper integration with the Apple Wallet app as opposed to regular cards. Not to mention, it also boasts of a 2% cashback rate.
Sources mentioned that when customers use the credit card of other companies on ApplePay, Apple earns less than a penny on every transaction. The company could get a much larger fees paid by merchants on purchases made using credit cards, with this new card offered jointly with Goldman.
Apple and Goldman Sachs would be providing the new credit card to their employees for testing in the coming few weeks, with the official launch of the product for the public expected to happen later in the year.