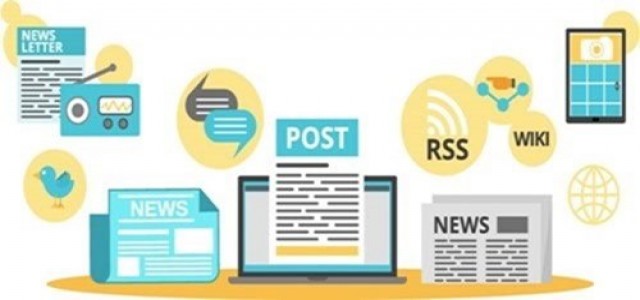 China is a major market for Apple as it secured 18% of its total revenue from the country in last quarter
Technology giant Apple has reportedly been preparing to restructure its supply chain and has requested its key suppliers to evaluate the implications and cost of shifting around 15 to 30% of production capacity from China to Southeast Asia.
Citing multiple sources, unresolved dispute over the Sino-U.S. trade has led to the company's request, however, a trade resolution now shall not alter the decision of the company.
Apparently, there is a great risk for the iPhone maker for heavily depending on manufacturing in China. Fitch, a credit rating agency, said that Dell Technologies Inc., HP Inc and Apple are the companies who have a higher probability to be blacklisted by China in retaliation for the restrictions imposed on Huawei.
According to reliable sources, companies like Foxconn, Wistron Corp and Pegatron Corp that are key iPhone assemblers, Compal Electronics Inc. that makes iPad and Luxshare-ICT, Goertek and Inventec Corp that make AirPods have reportedly been asked to look for options outside of China.
India, Indonesia, Vietnam, Malaysia and Mexico are the few companies that are being considered, out of which Vietnam and India are among the favorites for smartphones, sources indicated.
Wedbush Securities' analysts said that Apple could move 5%-7% of its iPhone productions to India by next 12-18 months. Considering the complexity and logistics involved, a minimum of 2-3 years would be required for 15% of iPhone production to move from China to other regions.
Seemingly, China is a major market as well as vital production center for Apple and its devices. The company reportedly gathered nearly 18% of its total revenue from China during the quarter ended March.
Sources said a group of over 30 people have been dispersed from Apple's capital studies team to negotiate plans for production with the governments and the suppliers over the monetary incentives which could be offered to lure Apple manufacturers.
Source credit- https://www.reuters.com/article/us-apple-china-restructuring/apple-explores-moving-15-30-of-production-capacity-from-china-nikkei-idUSKCN1TK0XN