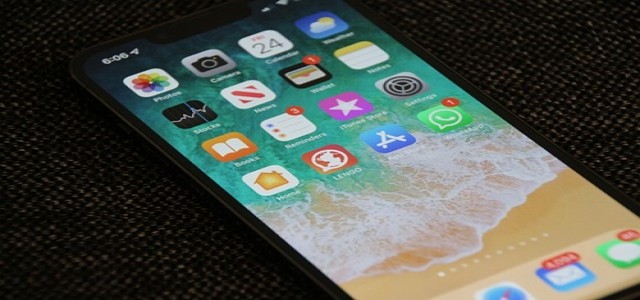 Apple Inc. is likely to cut down production of its iPhone 13 model by approximately 10 million units on account of the global chip shortage. The American multinational technology company was previously expected to manufacture 90 million units of the new iPhone models by December 2021.
However, the number of units to be manufactured decreased because chip suppliers like Texas Instruments Inc. and Broadcom Inc. are struggling to deliver components. This news comes after Apple's July forecast estimated a slowdown in revenue growth, due to the semiconductor shortage which will affect the supply of Macs, iPads as well as iPhones.
The chip crunch has put immense pressure on the automobile and electronics industries and compelled many leading car manufacturers to temporarily suspend production. Apple Inc. has dealt with this supply shortage better than others due to its long-term supply arrangements with chip vendors and high purchasing power.
Analysts cite that the new iPhone models released in September 2021 are projected to record strong sales in 2021 as consumers are likely to purchase new phones to upgrade for 5G networks.
While the iPhone manufacturer is better equipped to deal with the global semiconductor chip shortage as compared to its rivals, it is not immune to global trends. The company reduced its global smartphone shipment estimate to 1.41 billion units from 1.45 billion units.
Meanwhile, shares of Apple dropped by 1.2% in after-hours trading. Texas Instruments and Broadcom Corporation shares fell by 1%.
Apple's strong purchasing power has kept it well insulated from the ongoing global semiconductor crisis to date. But leading chip manufacturers have warned that supply will be lesser than demand throughout 2022 or even beyond that, indicating that the situation might not be remedied soon.
Source Credits—
https://www.businesstoday.in/technology/news/story/apple-may-cut-iphone-13-production-due-to-chip-crunch-309184-2021-10-13