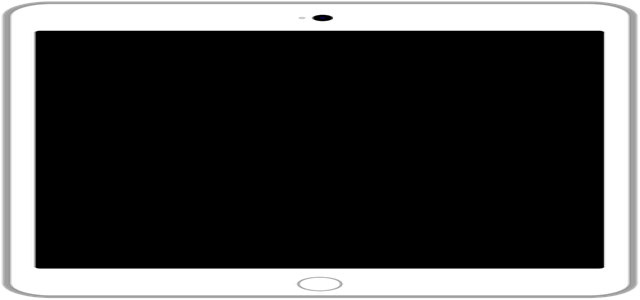 The new iPad Pro model will have a glass back to accommodate wireless charging.
Rumors have it that Apple is also exploring reverse wireless charging for iPads.
According to reliable sources, Apple Inc. might include a wireless charging feature in its upcoming iPad Pro which is set to be launched by 2022. The company is expected to use a glass back to accommodate the wireless charging technology.
Apple was also found testing MagSafe for the new iPad Pro. For those unaware, MagSafe is the company's magnetically attached wireless charging system as well as an accessory attachment which was first introduced on the Mac series back in 2006.
Apple then introduced MagSafe with the iPhone 12 lineup. The upcoming iPad Pro is also likely to contain similar magnets underneath the glass back to facilitate wireless charging.
However, the iPad Pro's wireless charging will be relatively slower as compared to traditional charging. Having said that, Apple is planning on including a Thunderbolt port to give the user an option to use a standard charging cable.
Rumors have it that Apple is also trying out reverse wireless charging for the new iPad Pro. Given the size of the battery, this feature would allow people to use the back of the iPad Pro to charge devices like their iPhone or AirPods.
With regards to charging multiple devices at the same time, sources claimed that the iPhone maker still has not turned its back on AirPower, the charging pad that was canceled back in 2017.
Apple is also working on an iPad mini redesign and a new entry-level iPad which will be thinner and lighter. Both these models are expected to debut later this year, sources claimed.
The new iPad mini made headlines during Apple's hardware event in April this year. However, Apple had only announced the iPad Pro with an M1 chip.
Source Credits:
https://tech.hindustantimes.com/tech/news/apple-ipad-pro-with-wireless-charging-support-to-arrive-in-2022-71622988562124.html