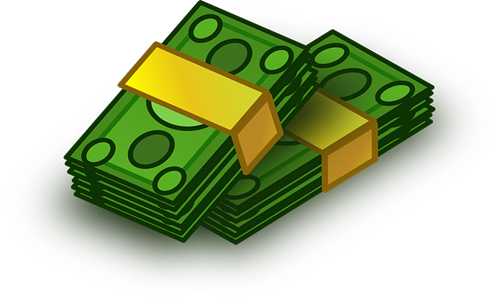 Arbonics, a Tallinn, Estonia-based climate tech startup, is launching a new innovative data and science-driven tool to ensure that the potential carbon income from land and forests is calculated quickly and easily for landowners in Europe to assist in fighting climate change.
Earlier this year, Arbonics secured $1.7 million (€1.8 million) in a pre-seed round headed by Taavet Hinrikus to lead the development of the platform.
For the unversed, in early 2022, Lisett Luik and Kristjan Lepik founded Arbonics to offer nature-based solutions to combat climate change and emphasize forestry. The startup will open new revenue streams for forests and landowners while enhancing the voluntary carbon market by revolutionizing how landowners examine and calculate their carbon sequestration capability.
It will hence transform the process of collecting, securing, and long-term storing of carbon dioxide from the atmosphere. Notably, carbon credits have become a mode for carbon emitters to balance emissions by investing in projects that reduce or remove emissions from the atmosphere.
As per the company estimates, the 160 million hectares of forested land in the European Union (EU) alone holds the potential to seize and store up to two gigatons of additional carbon yearly, which is equal to almost 73% of the total CO2 emissions of the EU's in 2021.
Speaking on the latest development, Lisett Luik, co-founder of Arbonics, stated that landowners could become an integral ally in tackling climate change by storing millions of tons of carbon dioxide in forests and protecting biodiversity.
However, they will require a member who can provide critical data and analysis to address this, Luik added.
Kristjan Lepik, the co-founder of Arbonics, mentioned that Timber can still be a revenue source while the firm plans to add two new revenue streams in carbon and biodiversity. Lepik also revealed that the objective is to develop a new forest economy and transform how forests are valued.
Arbonics is also closely working with geospatial data scientists and experts from the University of Tartu and is looking forward to developing the automated and data-backed tool.
Source Credit - https://www.prnewswire.com/news-releases/climate-startup-arbonics-raises-1-8m-pre-seed-funding-from-taavet-hinrikus-and-plural-to-shake-up-the-voluntary-carbon-market-with-data-driven-tool-for-landowners-301625196.html