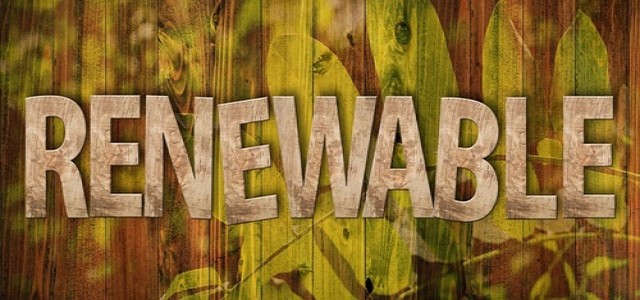 In recent developments, UK-based multinational independent media organization, Argus Media Ltd has reportedly launched the first renewable diesel and SAF (sustainable aviation fuel) prices for Asia. The new prices for SAF as well as renewable diesel are included in the Argus Jet Fuel report and will be published on a daily basis in the Argus Biofuels report.
For the record, sustainable aviation fuel or SAF is derived from waste products such as wood waste, agricultural residue, and cooking oil. It can be mixed with conventional jet fuel to be used as a comparatively more environment-friendly alternative over petroleum-based jet fuel.
The recent assessment is aimed at meeting the surging need for greater transparency in the renewable fuel business sphere among Asian countries which are striving to reduce greenhouse gas (GHG) emissions.
With that being said, the demand for SAF has significantly escalated since the recent past, owing to supportive government incentive programs and decarbonization targets, predominantly in South Korea, Japan and China. Moreover, a large number of private sector organizations have announced their aim to achieve net zero carbon emissions by the year 2050.
CEO and Media Chairman of Argus Media Ltd., Adrian Binks, in a statement that the company is already the industry's publisher of choice for European biofuels prices. The revisited prices shed light upon the growing importance of diesel and jet-kerosene pool in the Asian continent, he added.
If sources are to be believed, the new prices launched by Argus are for renewable diesel derived from three different groups of feedstocks, namely tallow, used palm oil/cooking oil mill effluent and food & feed crops.
About Argus Media Limited
With over 1000 employees and 25, London-headquartered Argus Media Ltd. is a leading independent media company that conducts price assessments and analysis of international energy as well as other commodity marketplaces.
Source credits: https://www.prnewswire.com/news-releases/argus-launches-first-asian-renewable-diesel-and-saf-prices-301186991.html