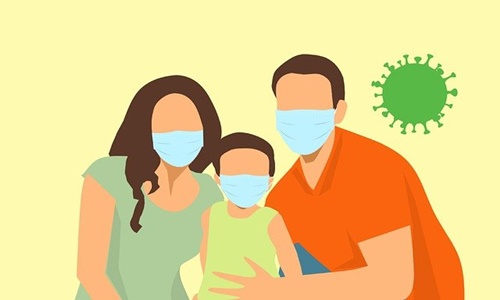 As per reliable sources, factory operations in Asia slowed in May as China's stringent Coronavirus restrictions began to disrupt supply chains and weaken demand, compounding problems for some of the region's economies that were already struggling with rising raw material costs.
Manufacturers in countries such as Japan, Taiwan, and Malaysia have reportedly curtailed production activity last month, highlighting the difficulties authorities have in combating inflation with restrictive monetary policy without harming development.
China's lockdowns have disrupted regional and international logistics and supply systems, with output in Japan and South Korea both falling sharply. As a result of the aftermath of China's lockdowns and the Ukraine conflict, Japan's manufacturing activity rose at its slowest pace in three months in May, with various businesses reporting a further rise in input costs.
South Korea's exports expanded quicker in May than a month earlier, according to recent data, as an increase in exports to the United States and Europe more than offset the effects of China. Monthly trade data from South Korea is regarded as a benchmark for world trade as it is the first to be reported among major exporting economies.
According to a private study, China's Manufacturing Purchasing Managers' Index (PMI) rose to 48.1 last month, from 46.0 but still under the 50-point barrier that eventually halts expansion. Even though COVID limitations are being pushed back in some places, they continue to have a significant impact on consumer confidence and demand.
As Shanghai's lockdown lifts, supply networks, and product distribution will gradually improve, experts claimed. Some Asian central banks are being forced to restrict monetary policy due to rising inflation.
Economic uncertainty is also at risk given the interest rate hikes in the United States. Given these complex situations, Asia's economy is inclined to remain sluggish for the rest of the year.
Source Credits –
https://www.business-standard.com/article/international/asia-s-factory-activity-slows-in-may-as-china-s-covid-curbs-weigh-122060100273_1.html