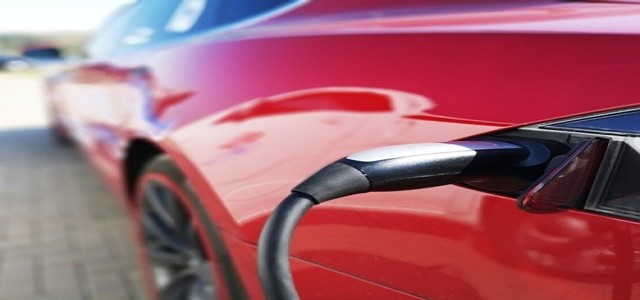 Audi is reportedly contemplating the viability of fabricating electric vehicles domestically in India with a view to manufacture at threshold volumes and reach more customers, as the automaker intends to go all-electric by 2033.
The company stated that given its future plans to jump on the electric wagon, local production of electric vehicles is not only doable but also unavoidable. People close to the matter said that the domestic assembly is inevitable provided manufacturing reaches the estimated volumes.
Audi India CEO, Balbir Singh Dhillon, stated that the German automaker is assessing the practicability and acceptance of electric mobility in India as a core component of its electrical expansion plans.
Audi has launched five EVs in India in the last seven months: the RS e-tron GT, e-tron 55, e-tron Sportback 55, e-tron GT, and e-tron 50. The brand, which sold 1,639 units in 2020, saw a dramatic uptick in its figures in 2021, with a doubling retail sales figure of 3,923 units in the country.
It is worth noting that the luxury car manufacturer has received a highly positive response to its electric products thus far. In this context, Dhillon asserted that this vertical has performed a lot better than originally expected. He went on to say that the company's product offerings for the EV division are now in a commanding position to meet the needs of customers in the years ahead.
Audi isn't the only one mulling over setting up EV manufacturing plants in India. Mercedes-Benz has apparently declared its intention to locally assemble its electric sedan – EQS. It seeks to make them available in the market by the end of Q4 2022. The German rival's upcoming EV will join the all-electric SUV EQC lineup, which was unveiled in October 2020 as a fully imported unit with a price of USD 227,000.
Source credit:
https://auto.hindustantimes.com/auto/news/audi-mulling-local-production-of-electric-cars-in-india-aims-more-volume-41644131906991.html